You can now create an account for a faster checkout AND we accept Klarna payments at checkout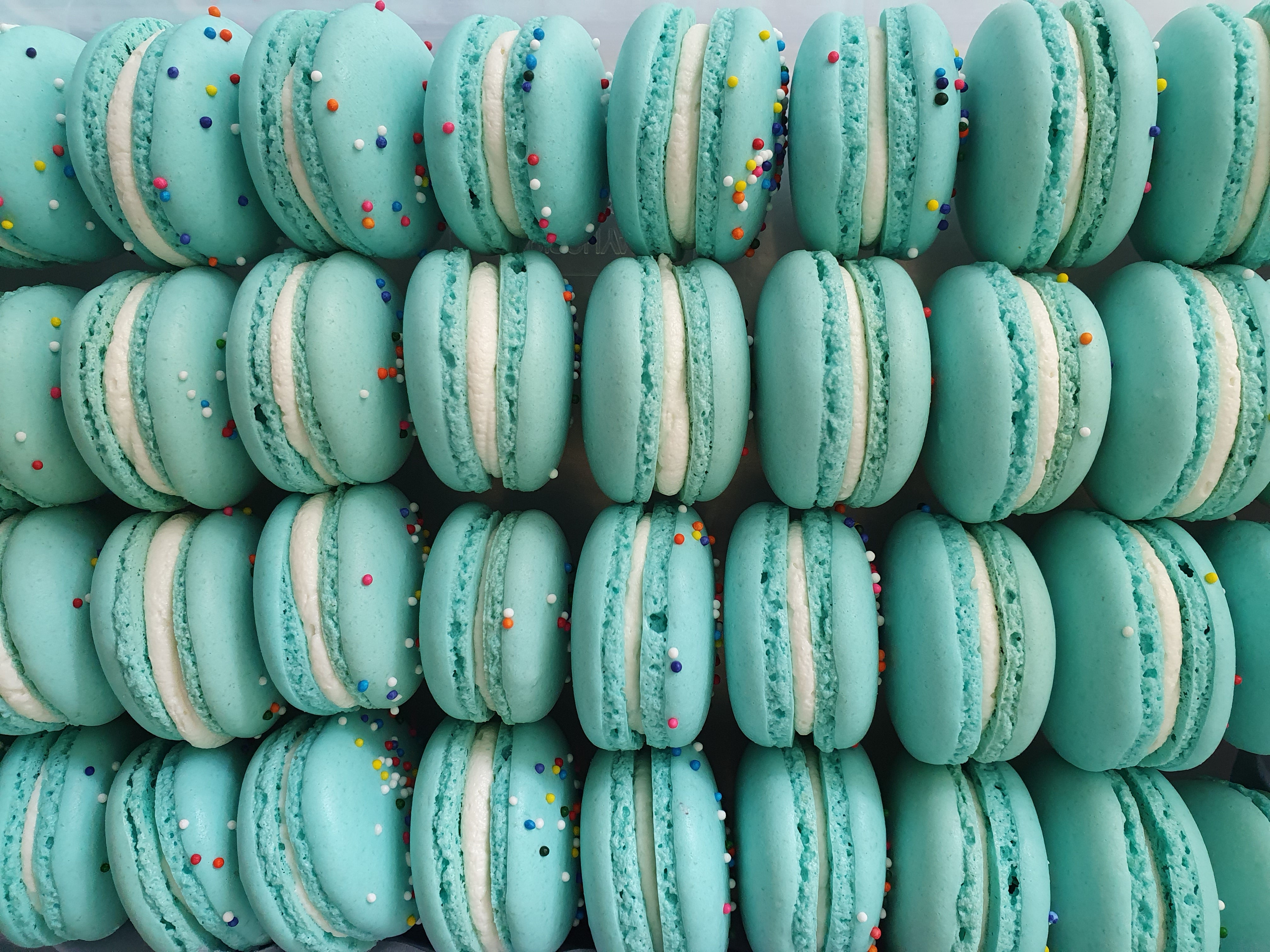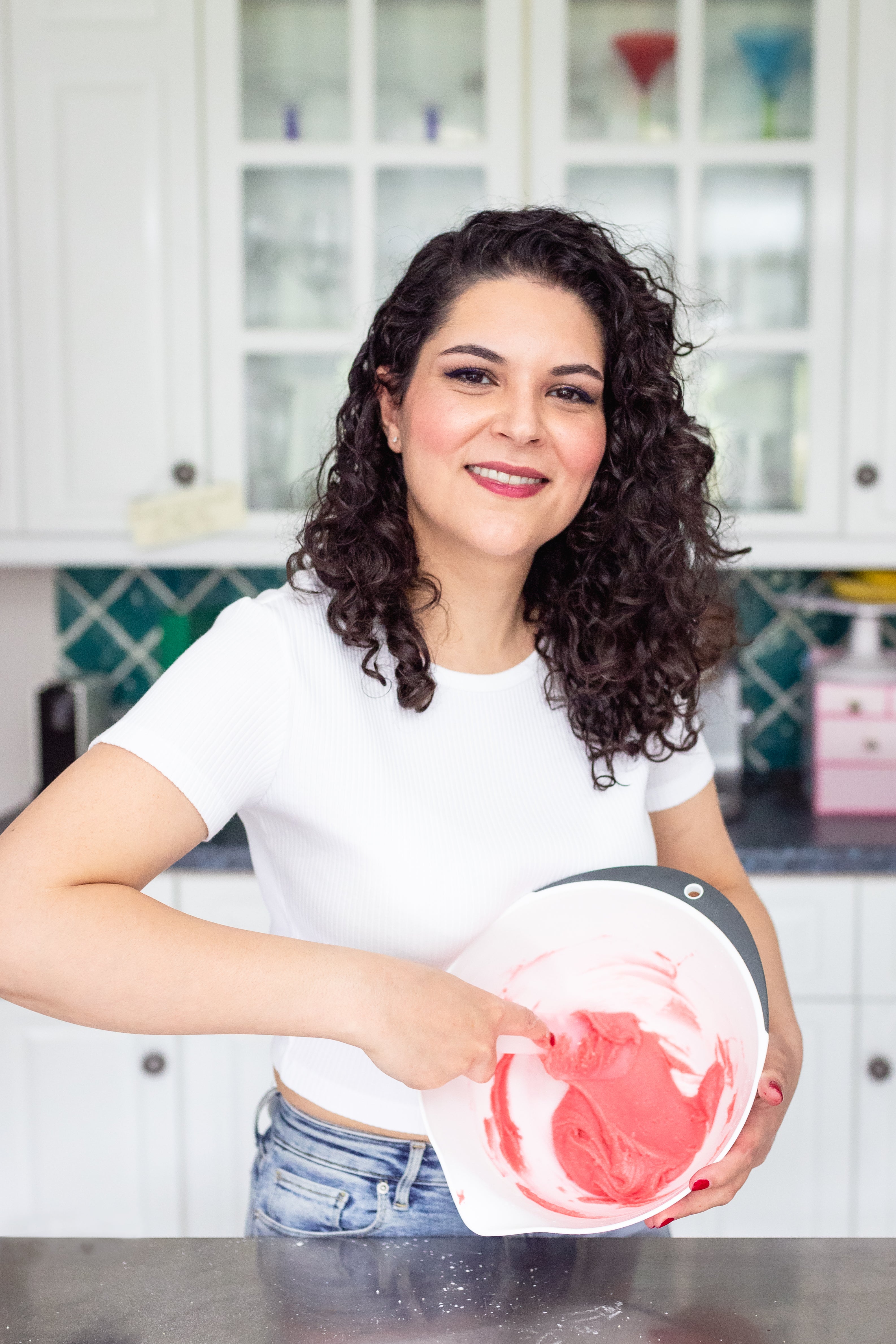 The Early Years
Rana was just seven when she started to bake with her mother.  Her early bakes, as she recalls were "creative", "very basic" and included "bizarrely, lots of orange juice!"
Then, in her teens, she discovered her true passion – cake decorating.  She's come a long way since her first laptop-inspired birthday cake for her dad.    
Her sister was the lucky recipient of Rana's first wedding cake.  And although Rana admits she had no idea what she was doing and couldn't fit her tins in the oven, it turned out incredibly.
Rana's raw talent was soon spotted, and she landed herself a job in a local bakery.  After graduating from the Knightsbridge School of Cake Decorating, she went on to run The Hummingbird Bakery's flagship kitchen in Soho – her dream job.  She flew up the ranks, until she decided it was time to go it alone.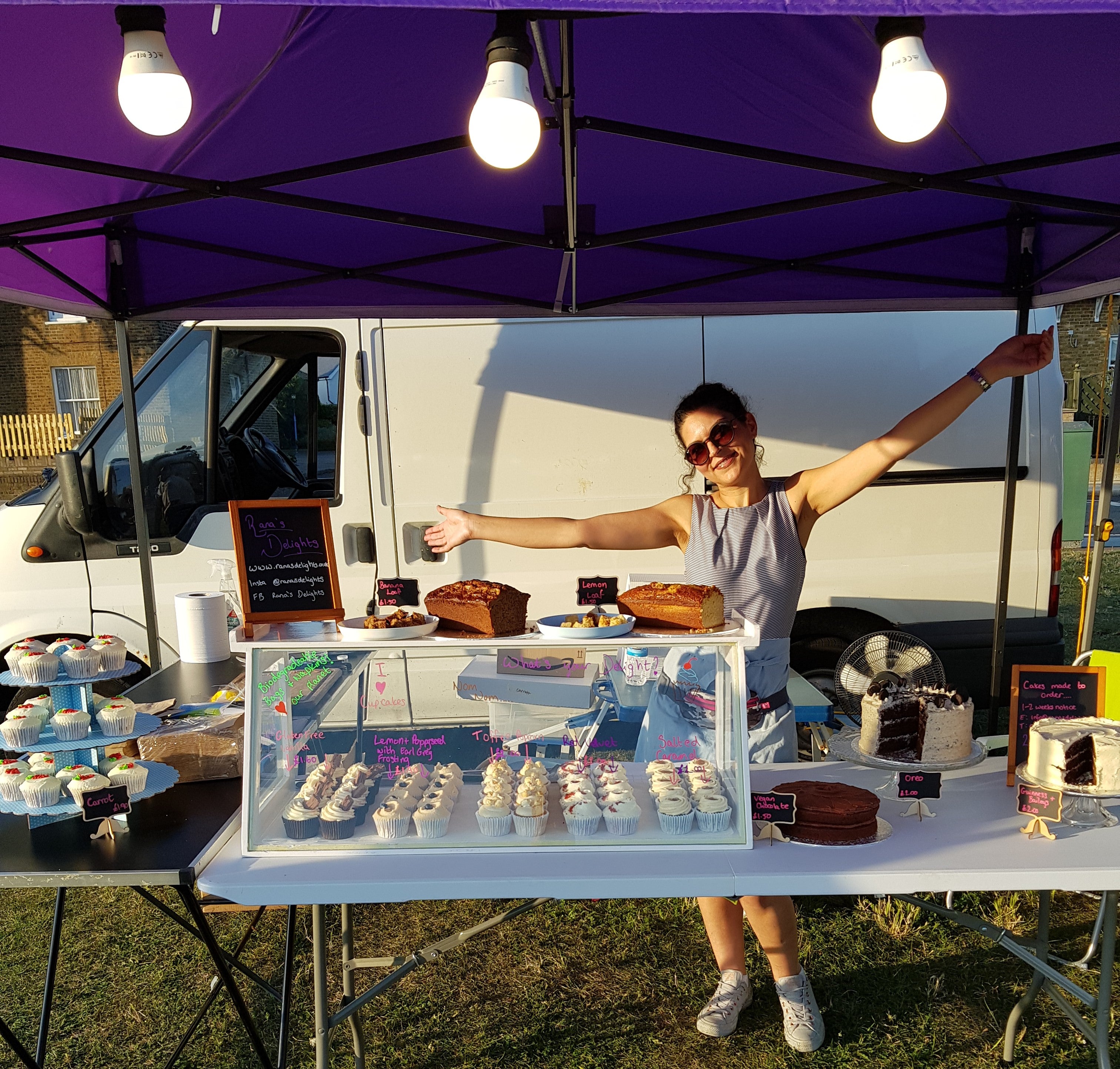 Rana's Delights
Rana set up her baking business in 2009 and has since built up a loyal customer base, people who come back time and time again. 

As well as creating bespoke, unique, and frankly jaw-dropping wedding and birthday cakes, Rana also bakes cupcakes, cookies, and seasonal treats to sell at events throughout the year.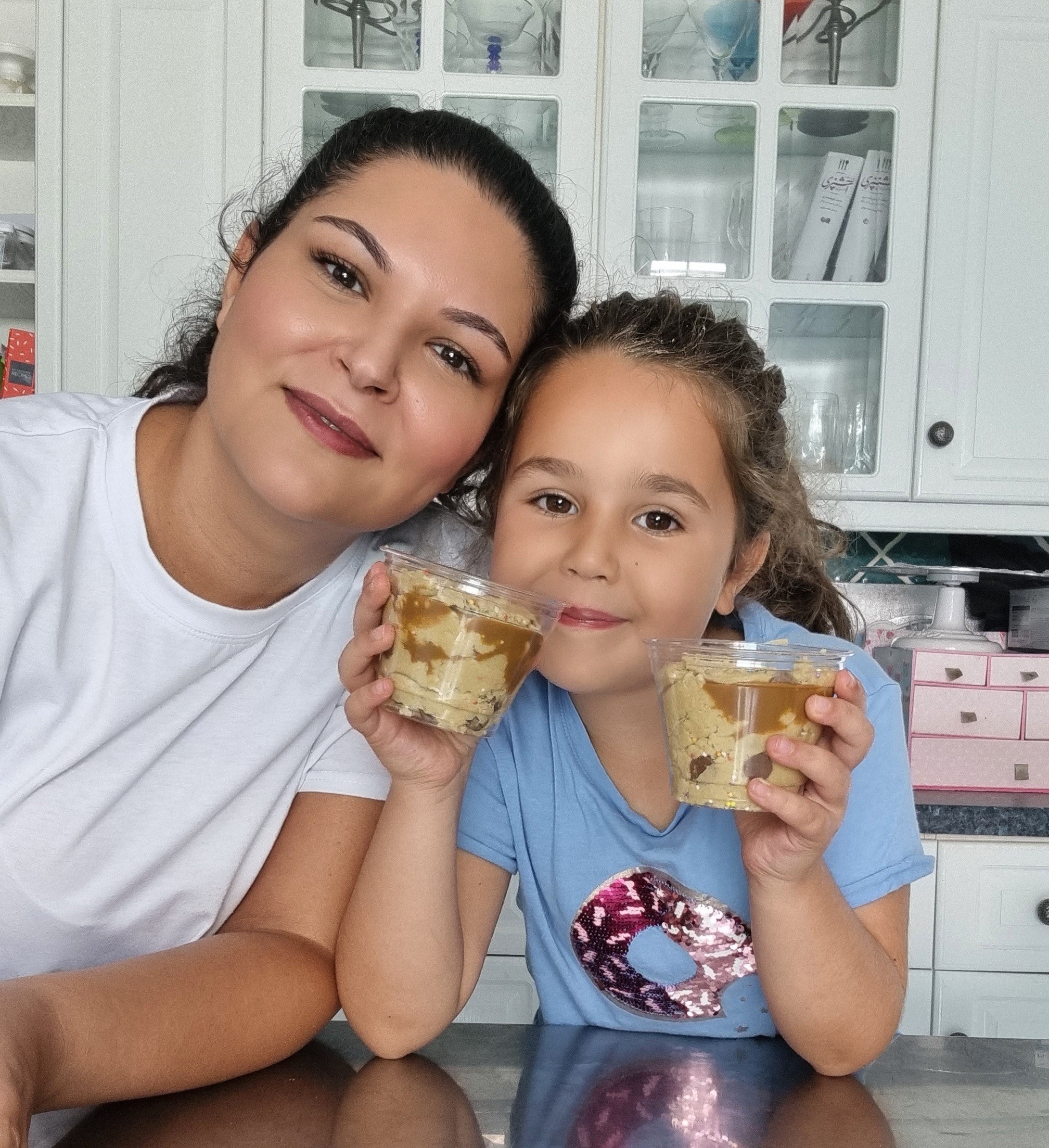 Isla Rose
Rana's other passion, aside from baking, is working with children.  She was often told she should be a teacher, but just couldn't see herself working in a school.  Now… she does and that's all thanks to her incredible niece, Isla.
Isla is Rana's biggest fan and they've been baking and decorating cakes together since Isla was just three.  Gingerbread houses, cupcakes, biscuits, and birthday cakes – Isla has done it all and although she's probably eaten more than she has produced, she's Rana's number one recipe tester.

Isla opened Rana's eyes to the benefits of baking for children and is the inspiration behind her workshops, holiday camps, clubs, and parties.
Rana says...
"I just love working with children, I'm a big kid myself, and it's incredible to see their confidence and creativity grow week after week. I only want one thing in my kitchen – and that's fun. If children enjoy what they are doing, the benefits are huge."
Values
Rana makes sure all her bakes and experiences are a delight by staying true to her core values…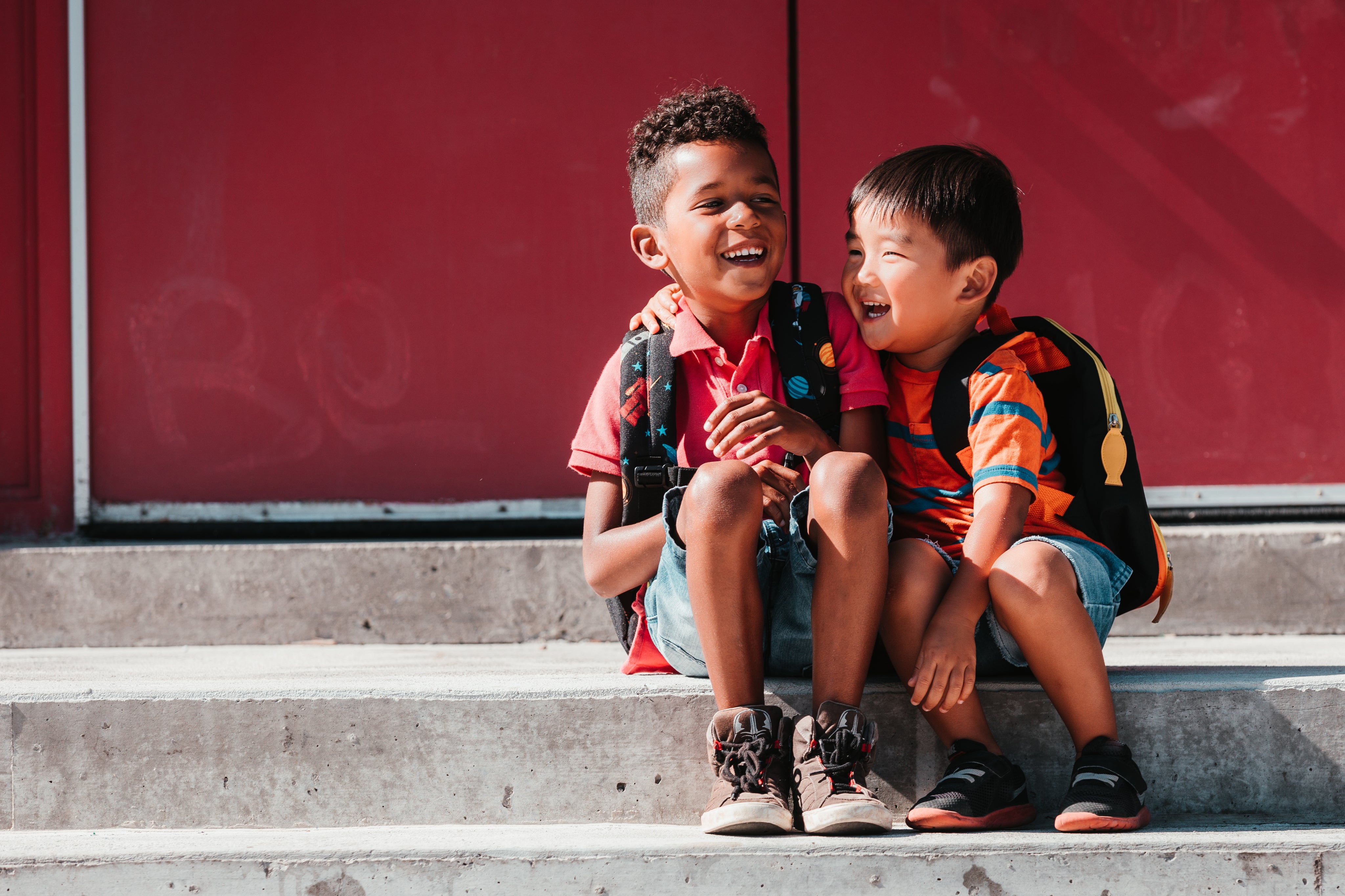 Having Fun
Rana knows that children learn best when they are having fun – and enjoyment is her number one ingredient.  She's knowledgeable,
creative, kind, and relaxed – the perfect recipe for a good time in the
kitchen.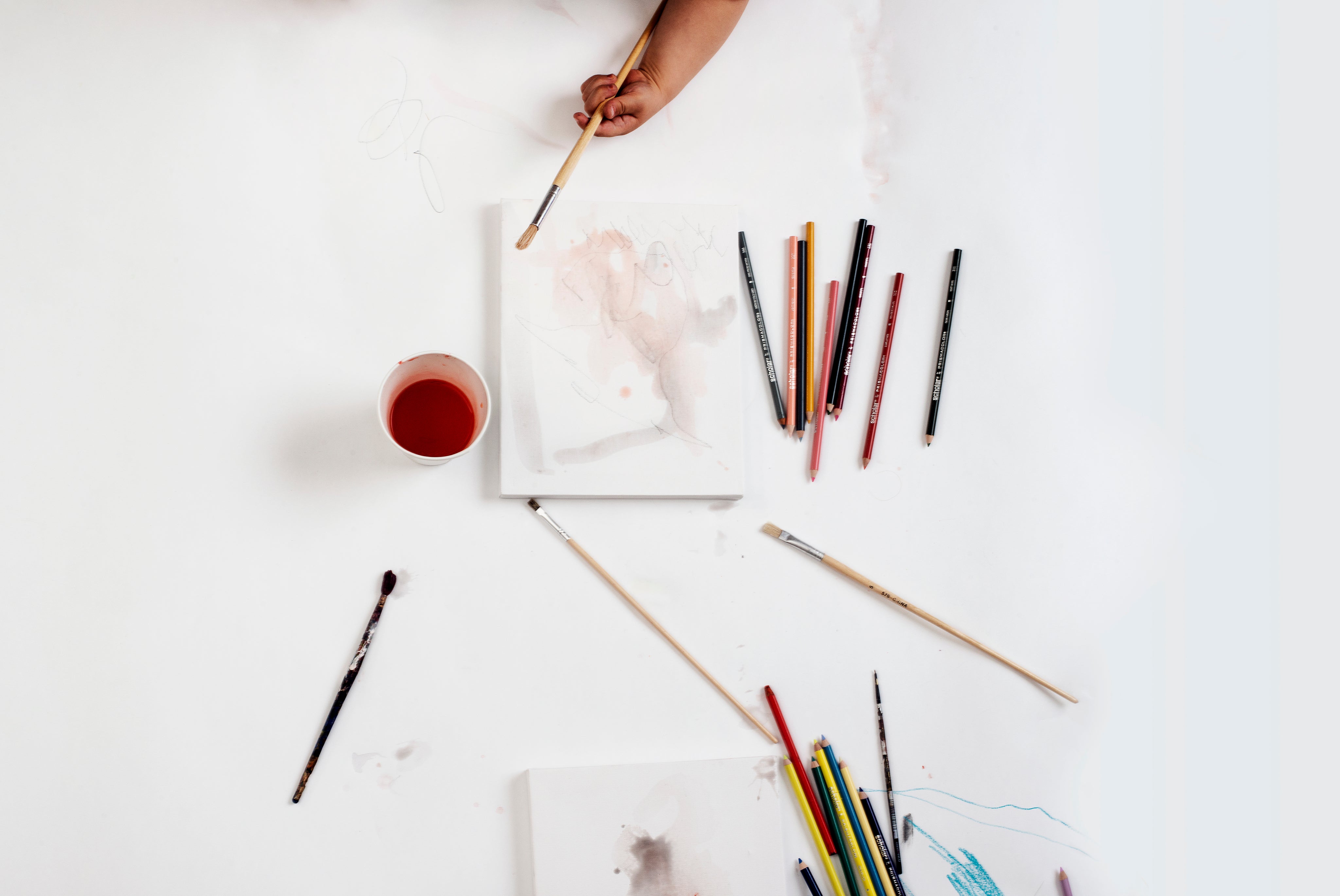 Sparking Imaginations
Like Walt Disney, Rana believes that "every child is born blessed with a vivid imagination," and she does her utmost to nurture that.  From decorative bakes, to branded boxes to take them home in – and a little artwork on the side, creativity knows no bounds when Rana is around.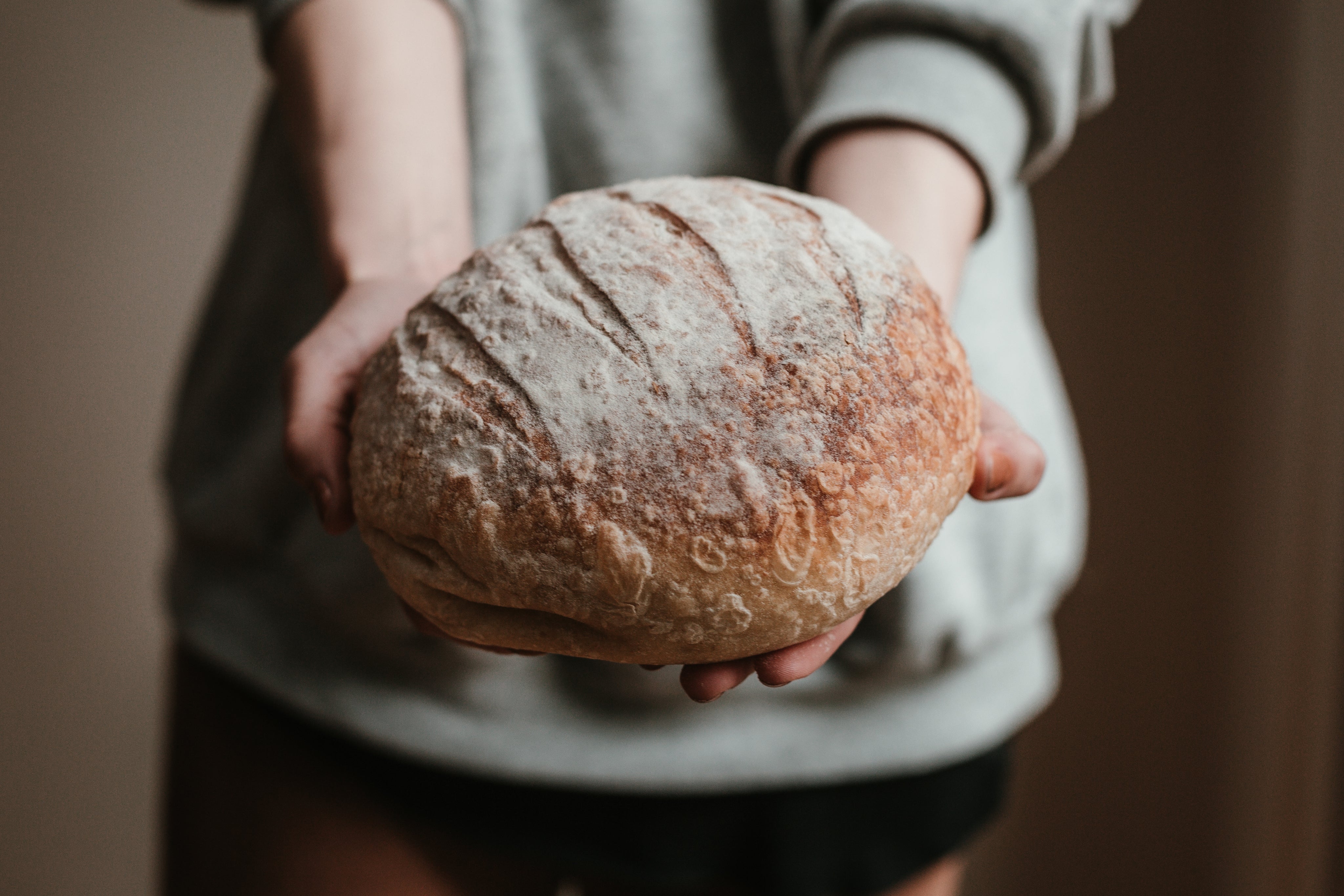 Providing Opportunities
Rana knows that lots of children don't have the opportunity to bake at home, and yet is very aware of the benefits of children doing so.  That's why she set out to give all children the chance to bake in a safe and nurturing space.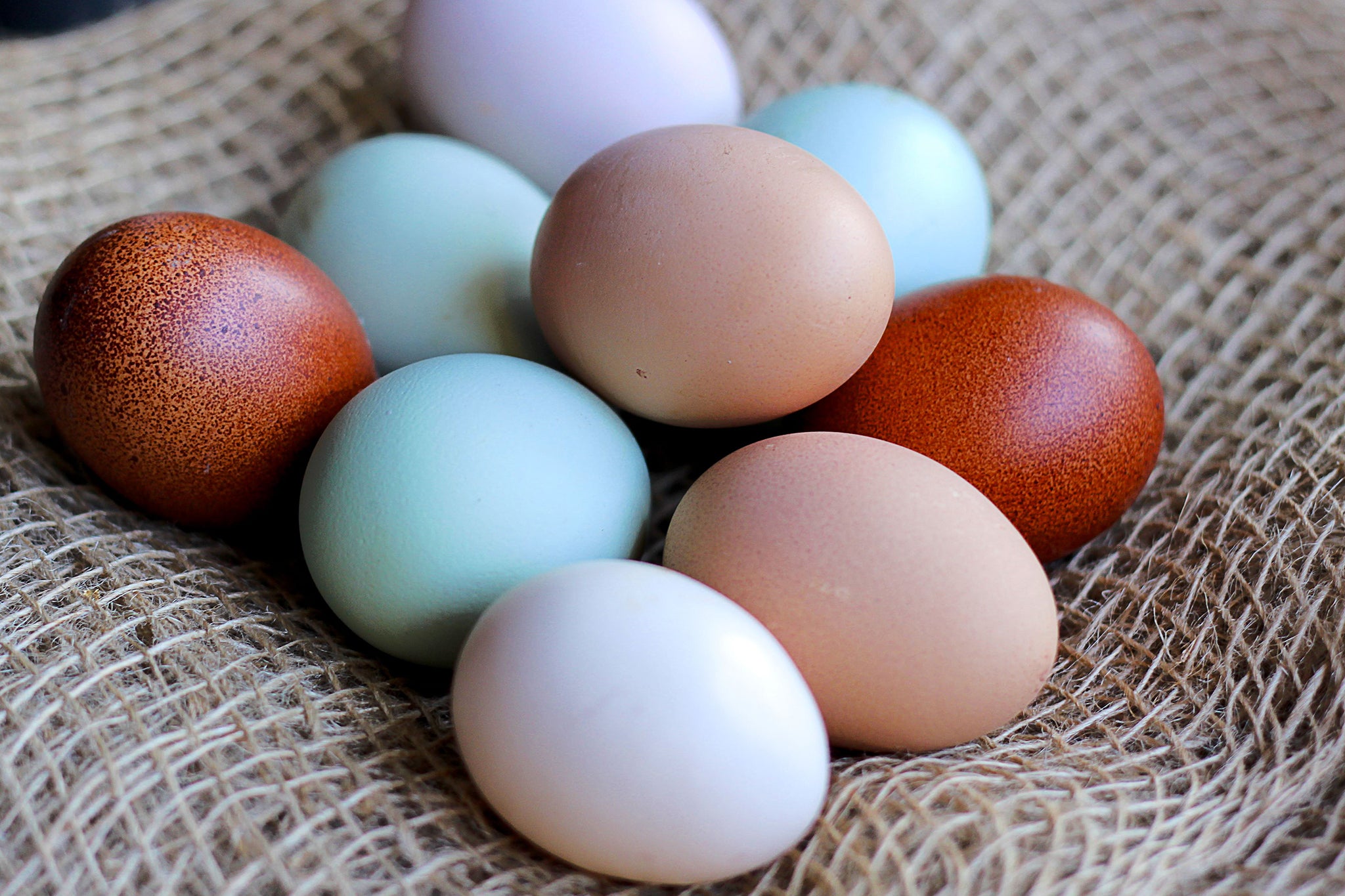 Top Quality
Rana believes food should be as good on the inside as it looks on
the outside and that's why she only uses the finest, locally sourced
ingredients.  She's passionate about championing independent suppliers and creating a community around her business.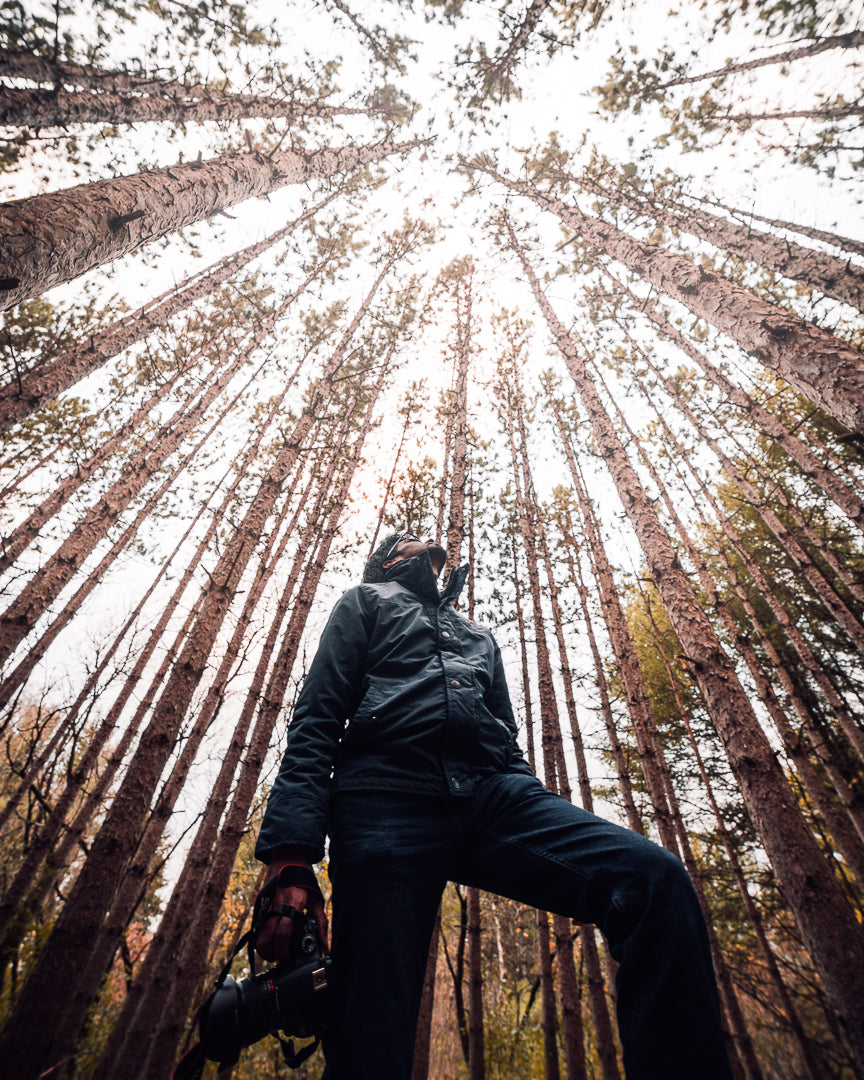 People & Planet Before Profit
People and the planet come first in Rana's business.  She works hard to reduce her environmental footprint by shopping locally, using commercially compostable and biodegradable packaging, and heat-sealing products for freshness.