You can now create an account for a faster checkout AND we accept Klarna payments at checkout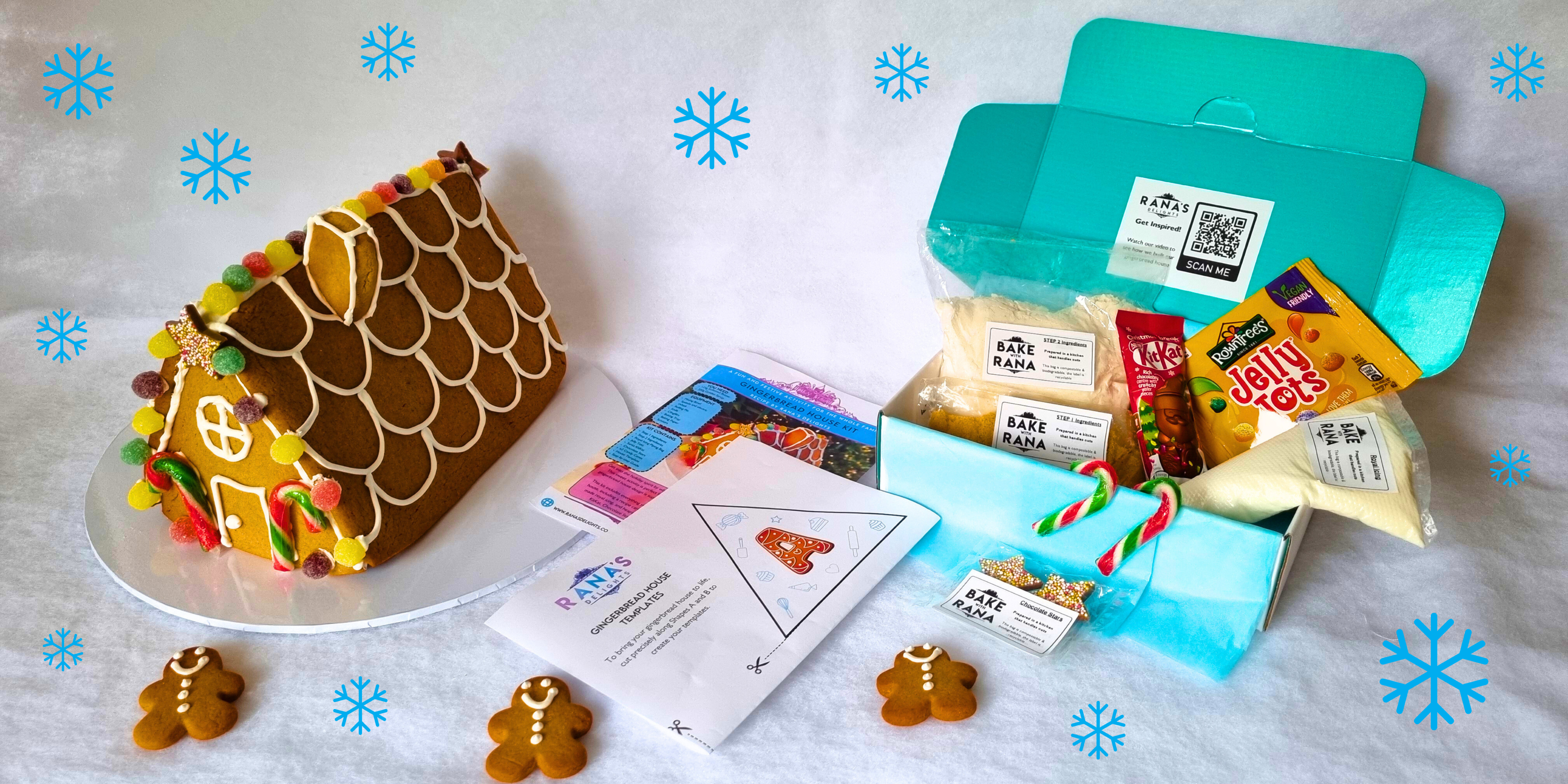 Bake at home
Gingerbread House Kit
Create and bake your very own festive gingerbread house from scratch
Bringing the joy of baking to children aged five to eleven
Baking is fun, especially when you're a child. And, even more so when you Bake with Rana.
Rana fell in love with baking as a young girl and still remembers the delight she felt when she presented her finished creations, as well as the joy she got from eating them.
Now she's on a mission to inspire children by giving them the confidence, freedom, and skills to become brilliant bakers. Her kitchen is an exciting place to be, where imaginations run free.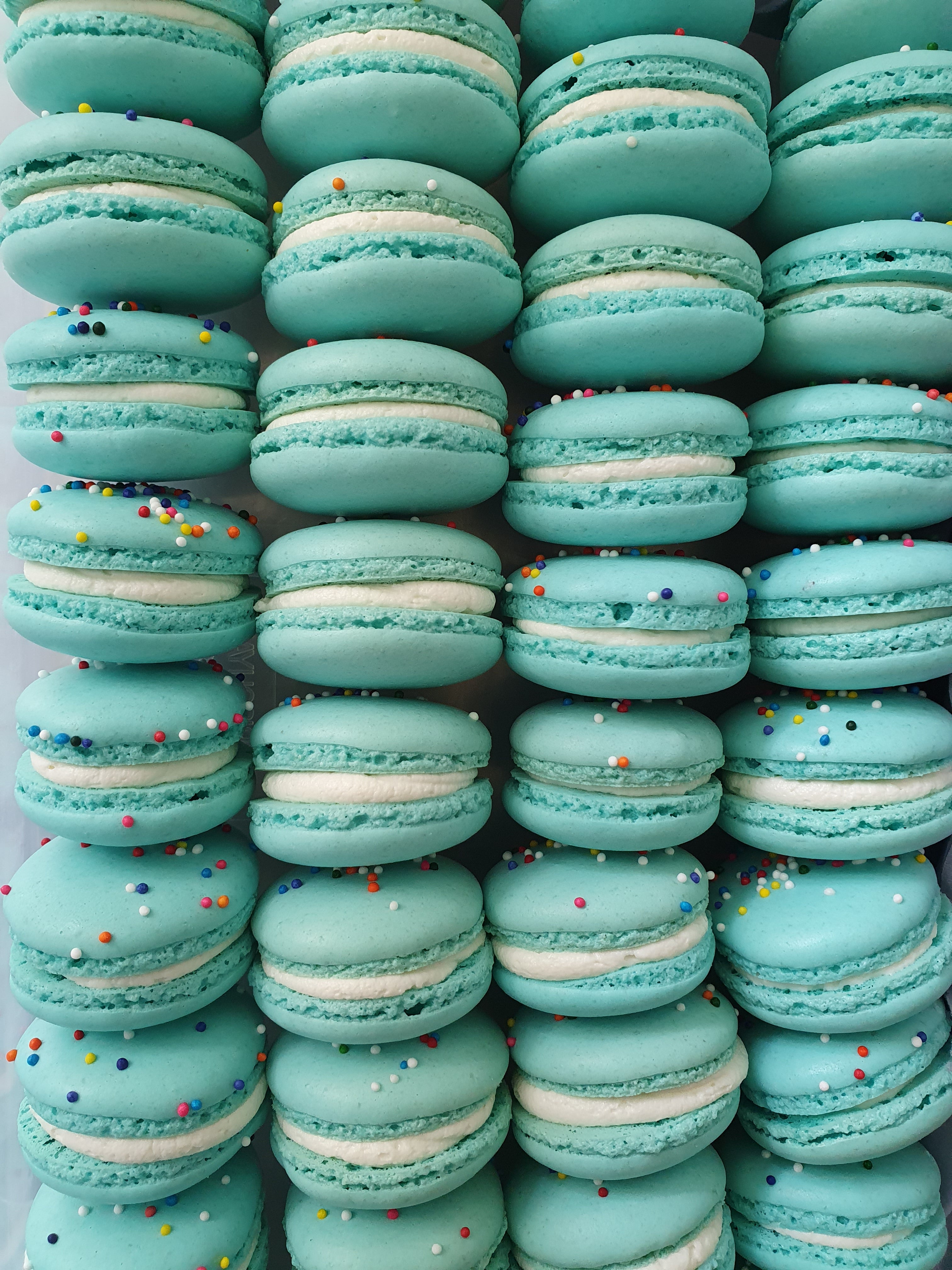 kind words
"Booked again"
Many thanks Ruby has loved cooking this term! I have just booked her again for next term - Jo, parent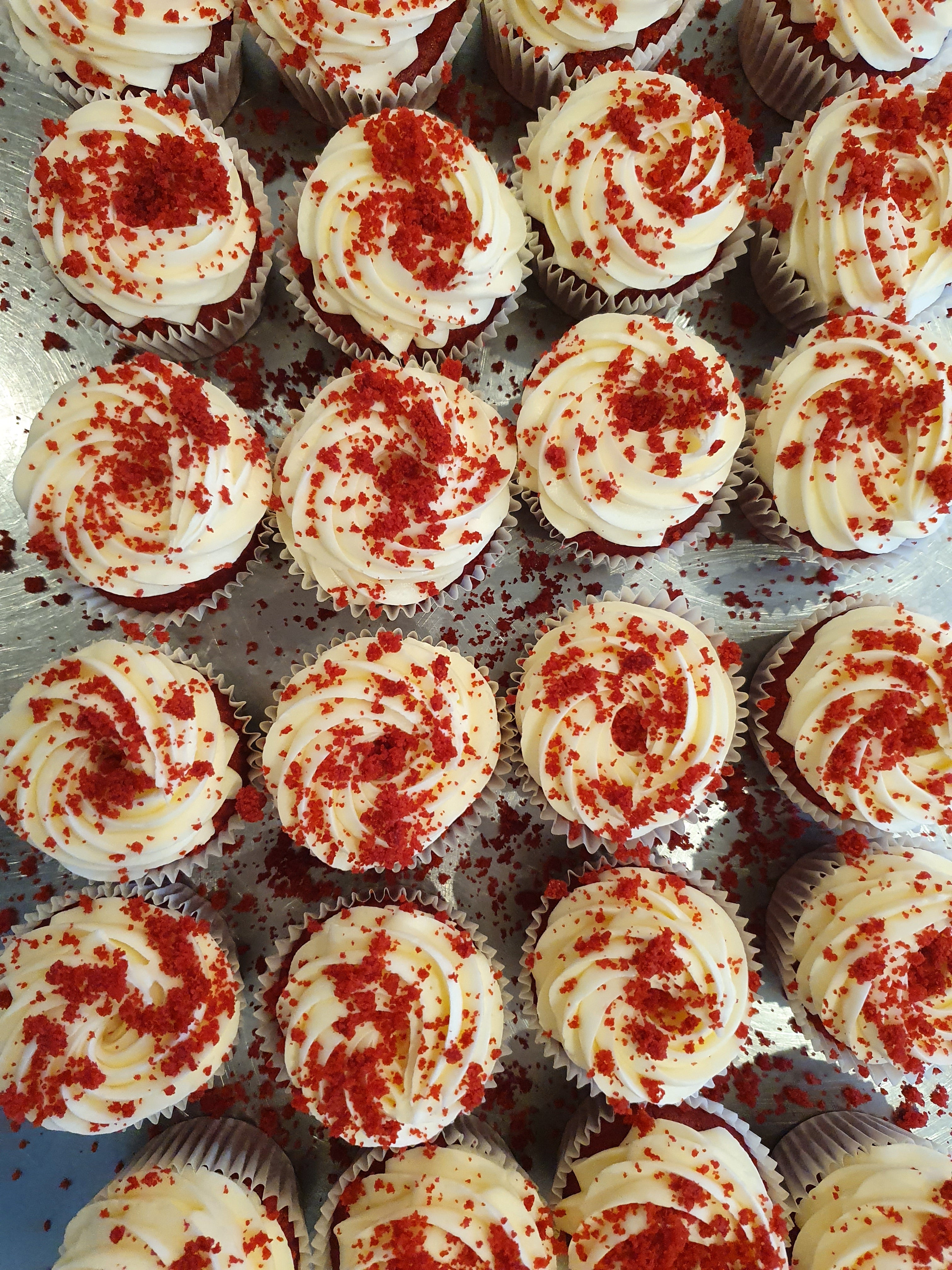 kind words
"Thank you"
Alec was very chuffed to replicate the caramel cookies at home. Thank you 😊 - Katherine, parent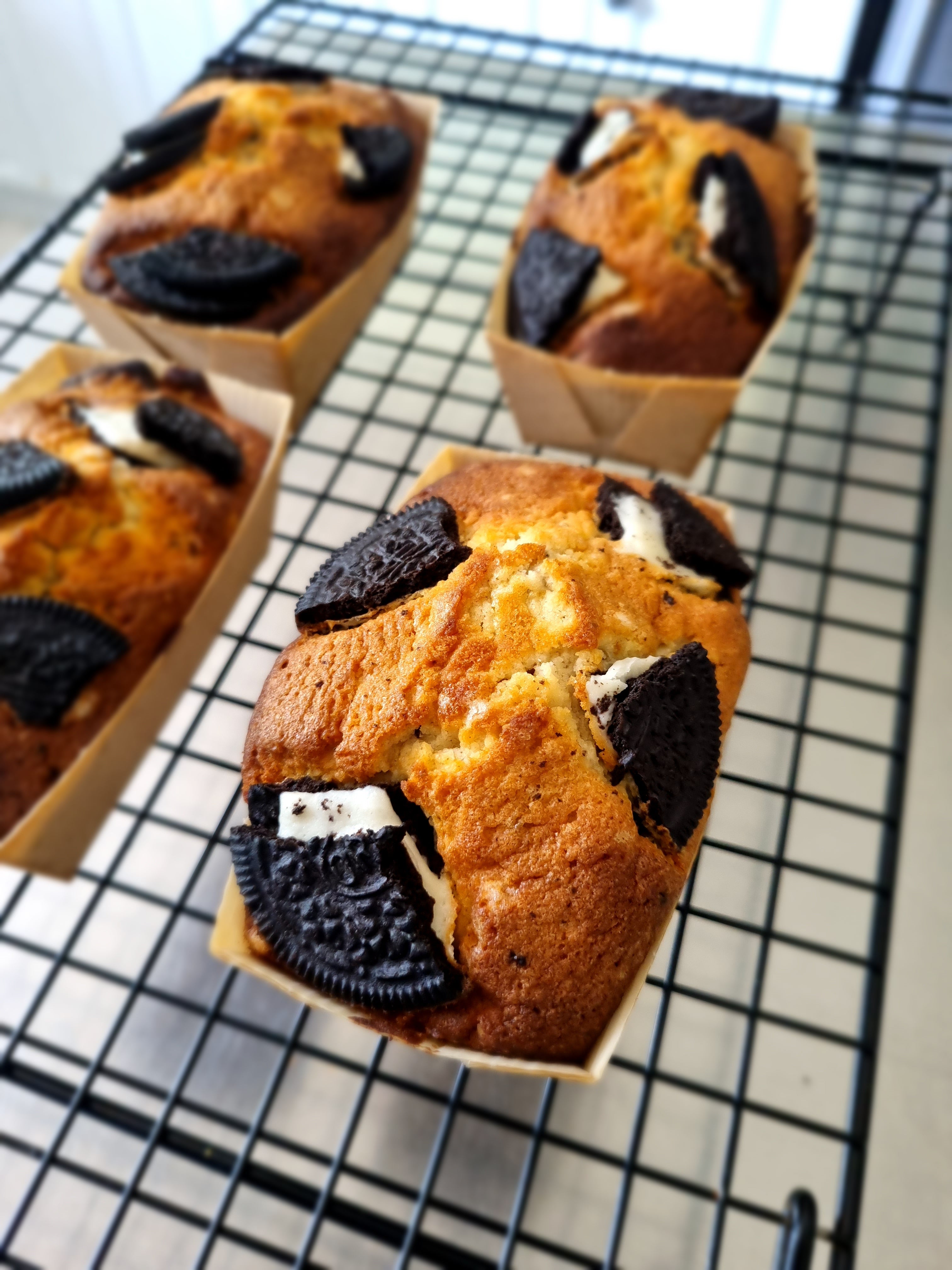 Kind Words
"Fabulous"
"Noah loved the after-school club last week and the cookies he made were fabulous!" - Jo, parent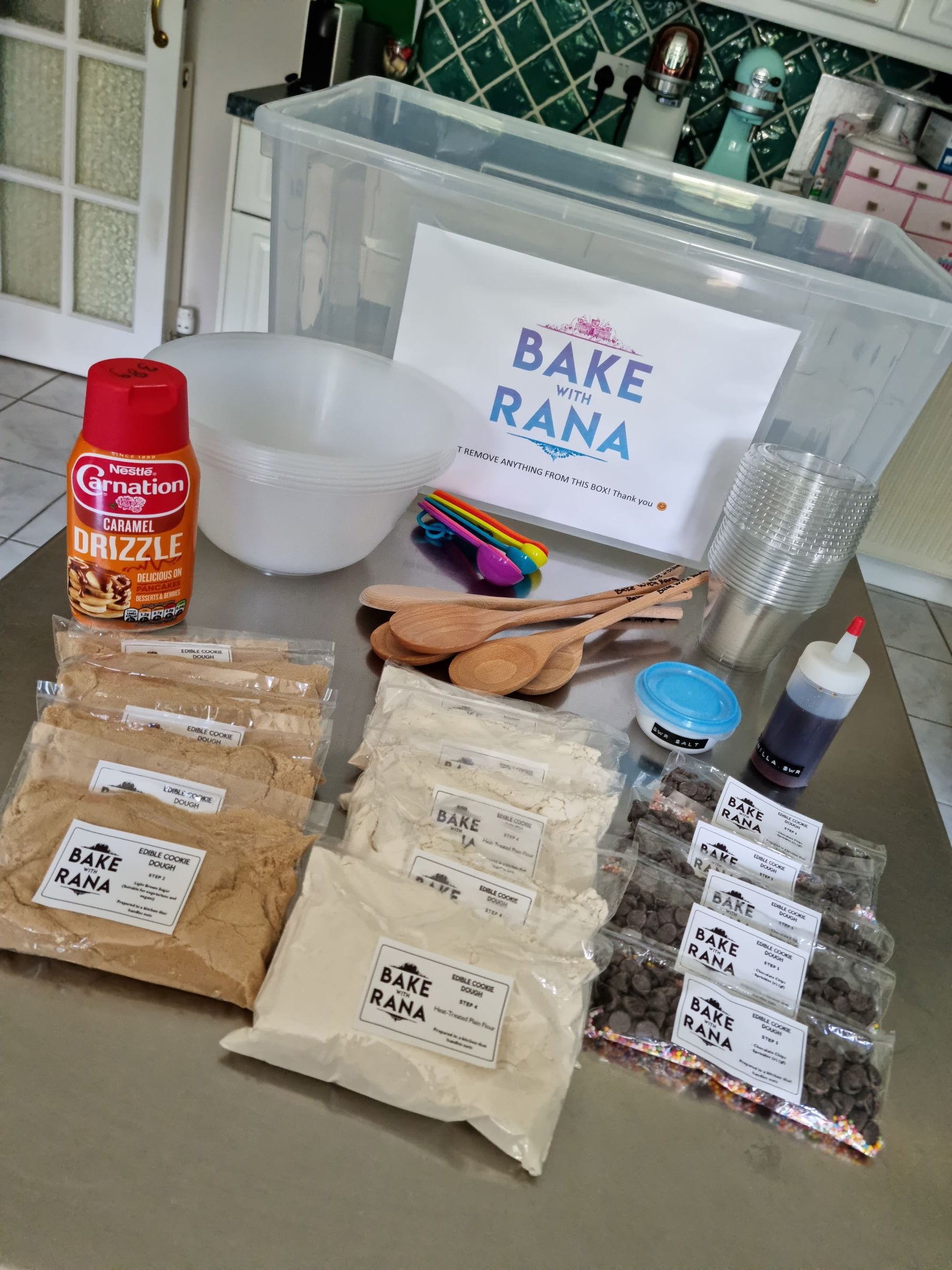 kind words
"Delicious"
They were delicious ( they actually all have been) Today's one was yummy too - Vicky, parent
Bake With Rana
We run workshops, holiday camps, after-school classes, and parties for children aged five to eleven.
Blog posts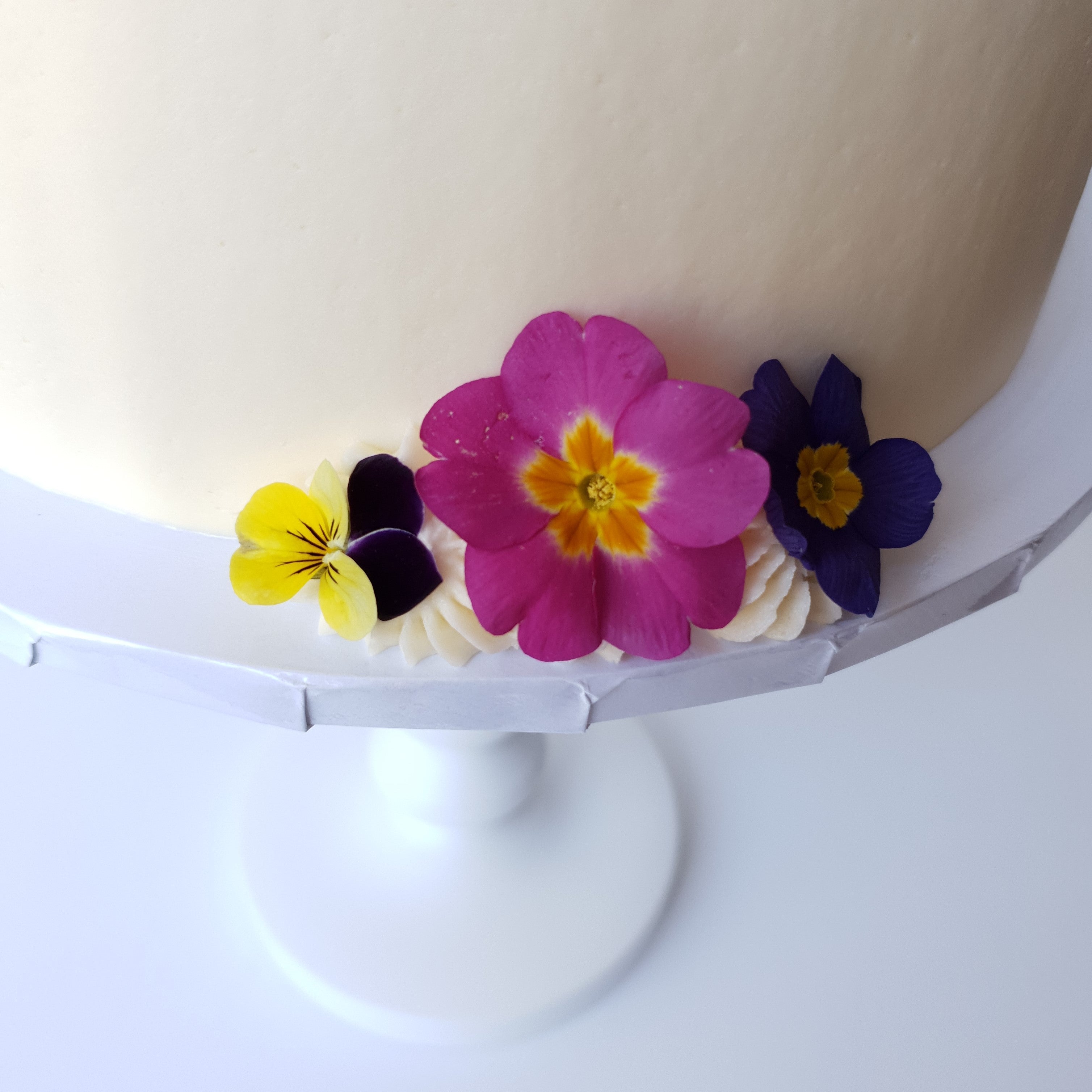 It is always important you source a certified organic supplier who can guarantee the flowers are safe to eat and won't make anyone sick!