You can now create an account for a faster checkout AND we accept Klarna payments at checkout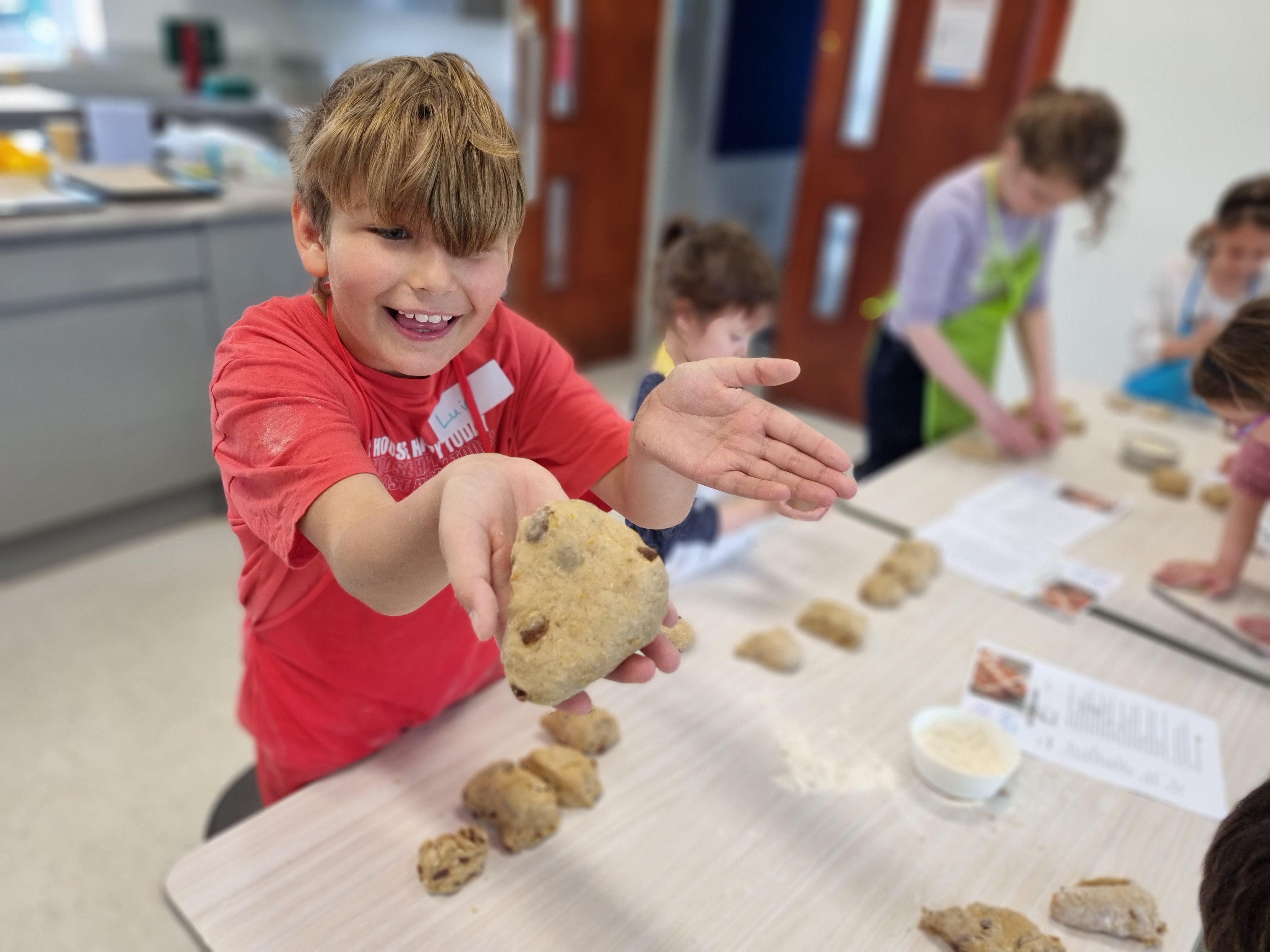 WORKSHOPS & HOLIDAY CAMPS
Holiday Camps
Rana runs her popular full-day baking camps during school holidays.  Children bake two or three recipes from scratch each day using high-quality, locally sourced ingredients. 
Bakers learn:
hygiene rules
kitchen safety
how to use the equipment
how to weight, mix and measure
and, most importantly, how to socialise and have fun

Rana also mixes creativity sessions and marketing workshops into the day so children can use their imaginations to build a baking brand of their very own.  And there's always time for
outside play too.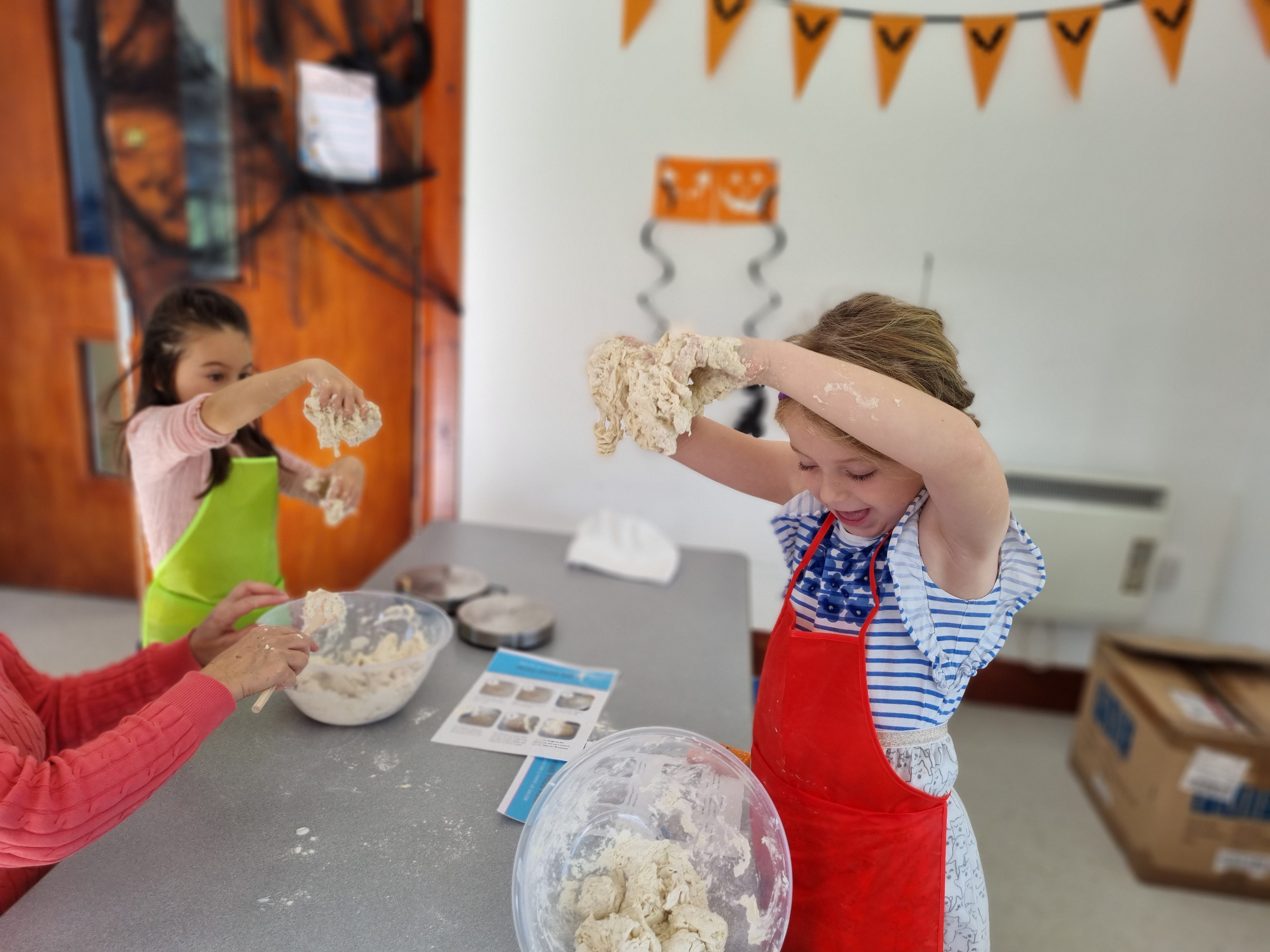 Ingredients
A maximum of 12 children aged 5 to 11
Rana - Chief Baker, Demonstrator, and Creativity Creator
A child-friendly kitchen and a warm, welcoming, and nurturing space
One or two delicious recipes
High-quality, locally sourced ingredients - nothing is pre-prepared
Enviromentally friendly, biodegradable packaging
Huge selection of arts and crafts
Games and supervised time to let off steam in the playground outside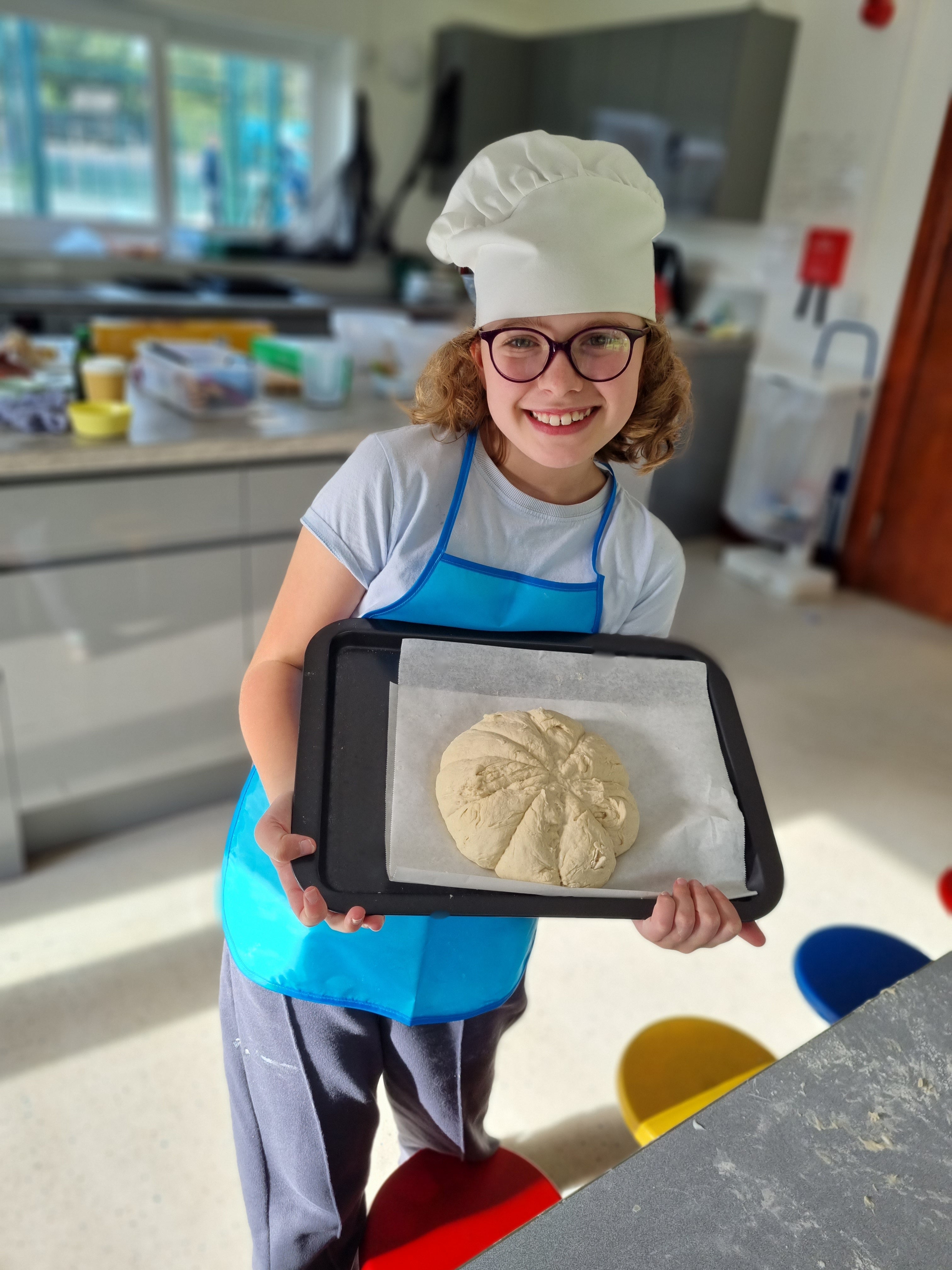 Method
Children start the day with an introduction to the kitchen, the equipment, and the recipes they will be baking. They also learn about nutrition, safety, and good hygiene.
Then they get to know each other, Rana and the Camp Leaders.
Next they start to bake, making one recipe in the morning and another after lunch.
Whilst their bakes are in the oven, children enjoy art and craft sessions, creative workshops, games, time outdoors, and their snacks. They also learn about branding their newly created baking business.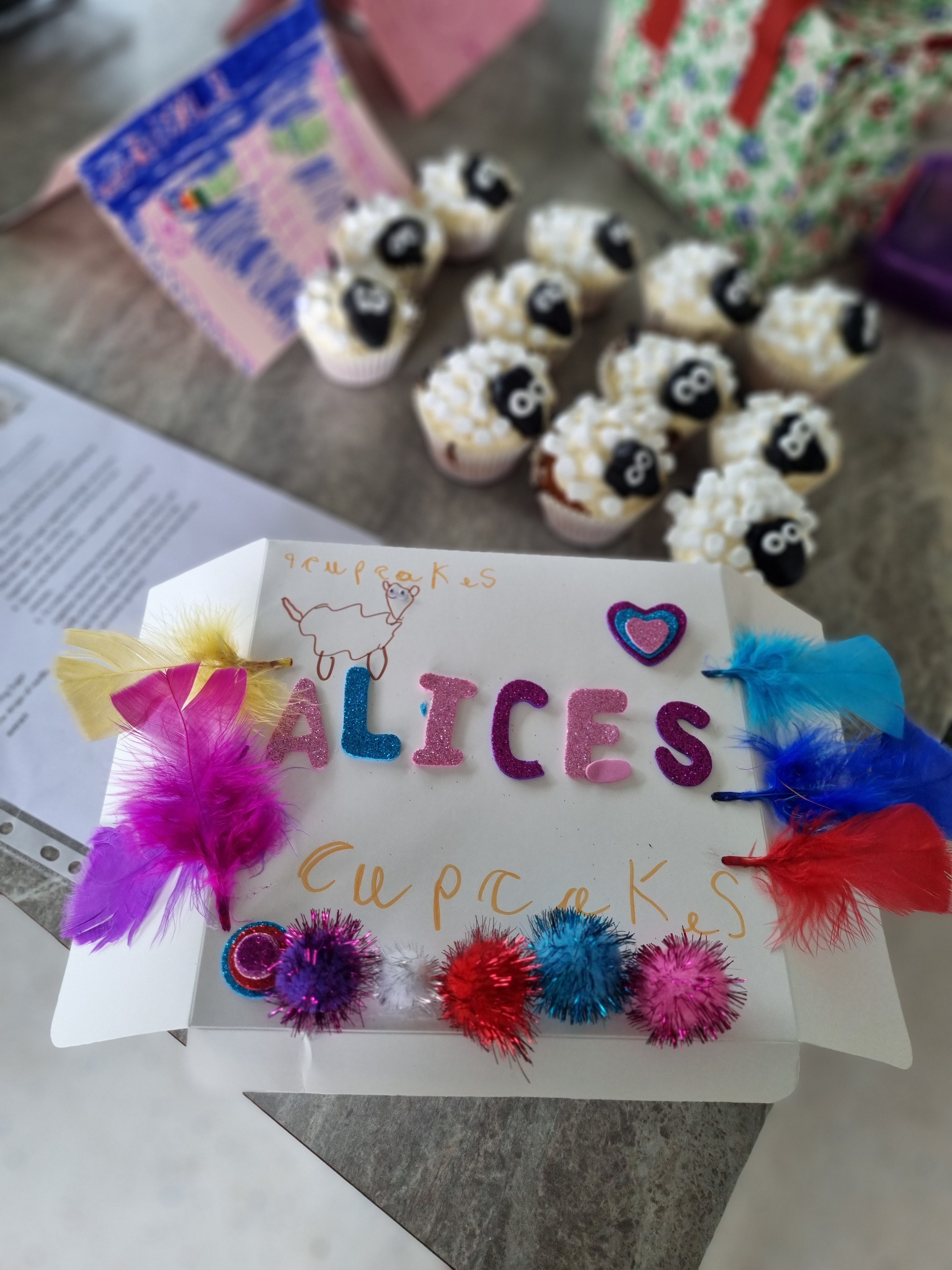 Results
Children spend a school-free day in a fun, nurturing, creative environment learning new skills and making new friends.
They go home with a selection of sweet treats and delicious desserts to share with family and friends, as well as a good understanding of how to bake and how to stay safe in the kitchen.
Everyone is given the recipes they have made so they can try them out again at home.
NOTES
Camps run from 9:30am to 3:00pm
Parents can choose to extend the hours from 9am to 3.30pm
You can book a single day or there's a 10% discount when you book the full week (*based on a 5 day camp)
Children need a packed lunch, snacks and a named water bottle
Workshops are not suitable for children with egg, dairy or gluten intolerances.
All ingredients are prepared in a kitchen which handles nuts.