You can now create an account for a faster checkout AND we accept Klarna payments at checkout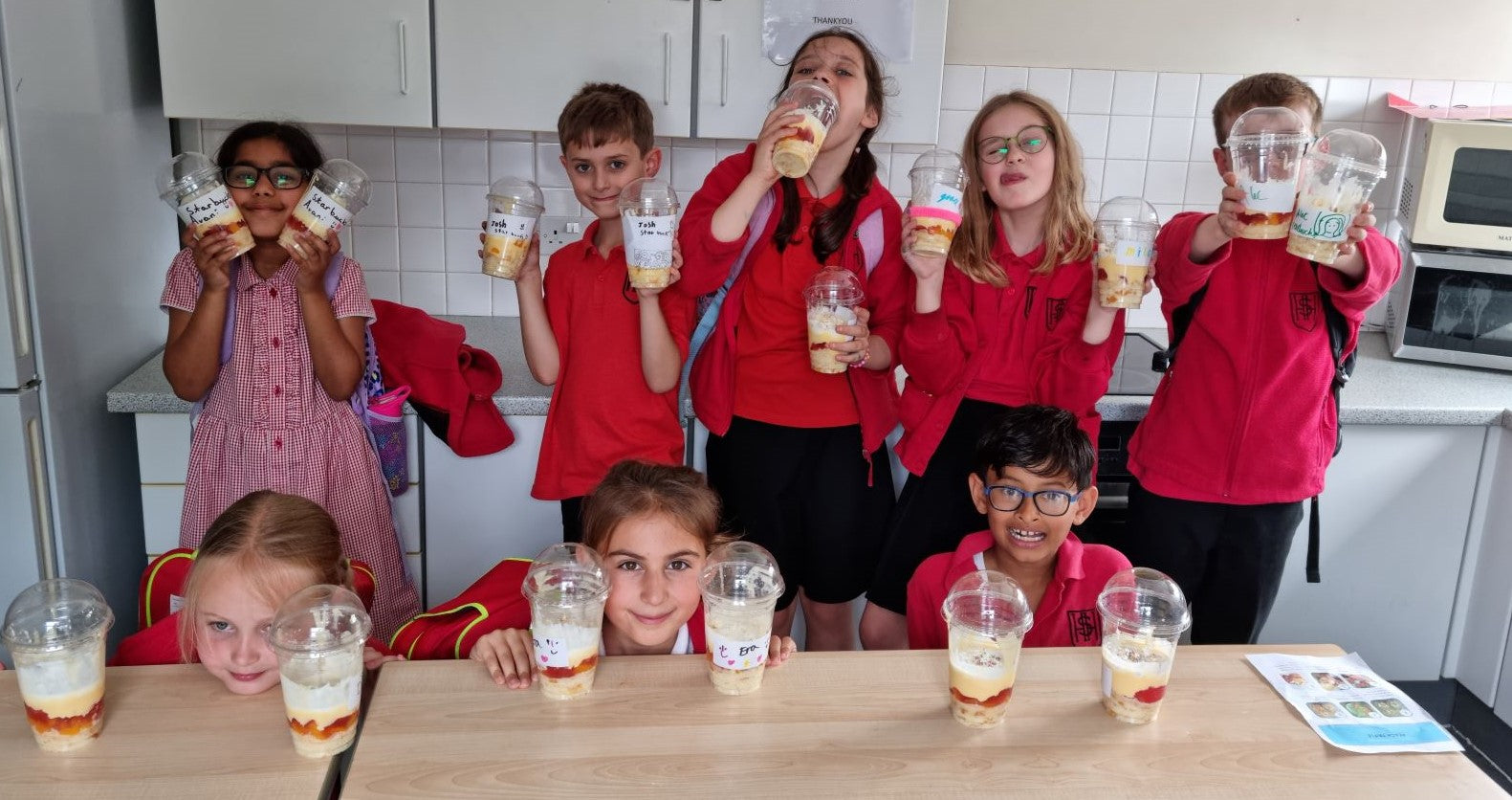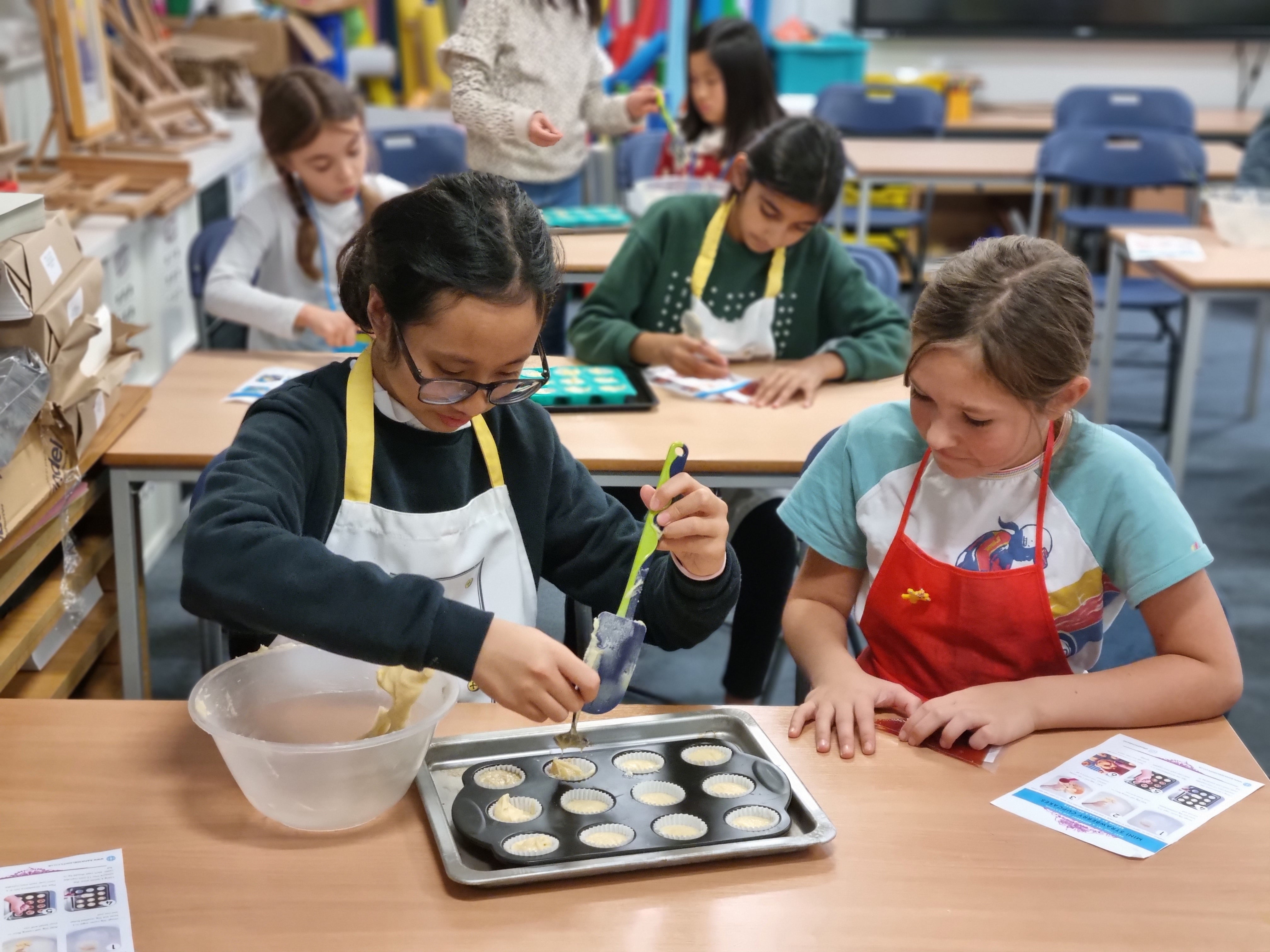 Rana's after-school baking clubs are about so much more than baking.  Children develop their social, emotional, cognitive and language skills by following recipes together.  They learn about good nutrition, hygiene, and safe kitchen skills.  And, as Rana loves a theme, she teaches the children about space, caring for the planet, cultural events, and traditions. 
Rana is passionate about giving children the freedom to be creative and there are always plenty of arts and craft materials around, as well as structured activities, to keep everyone occupied while their bakes are in the oven.
Rana says...
"Children often find it hard to express themselves, they may be shy, or just don't know how to put into words what they are thinking. 
This all changes in the kitchen and it's amazing to see their confidence and creativity growing week after week. I feel privileged to be a part of that."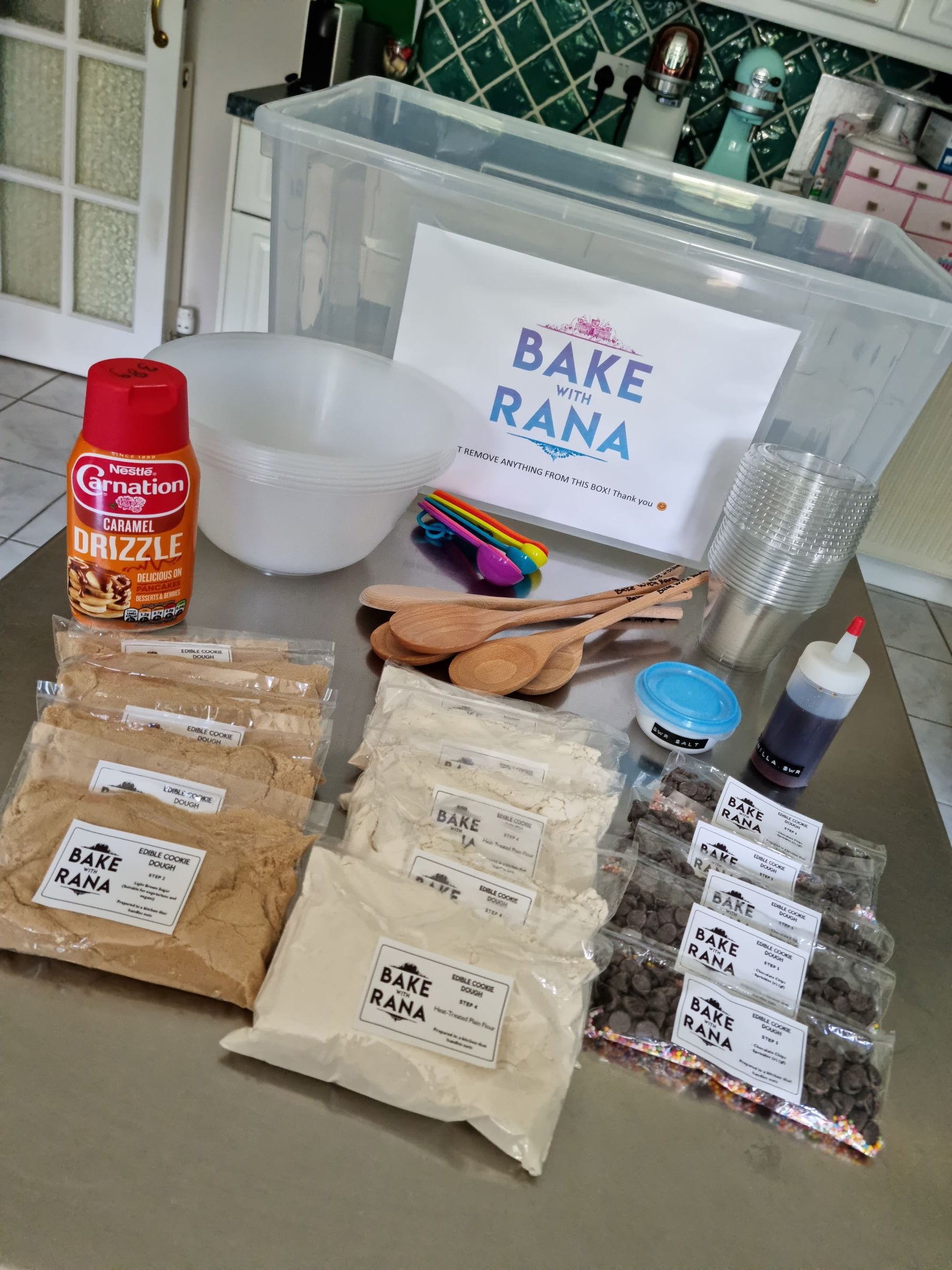 Ingredients
• A maximum of 10 children aged five to eleven
• 75 minutes of baking and creating time
• Chief baker – Rana
• Easy to read, and to follow recipe cards
• A selection of locally sourced, high-quality pre-weighed and measured ingredients
• A theme of the day
• Biodegradable packaging to take the bakes home in
• A wide selection of arts and crafts, as well as other activities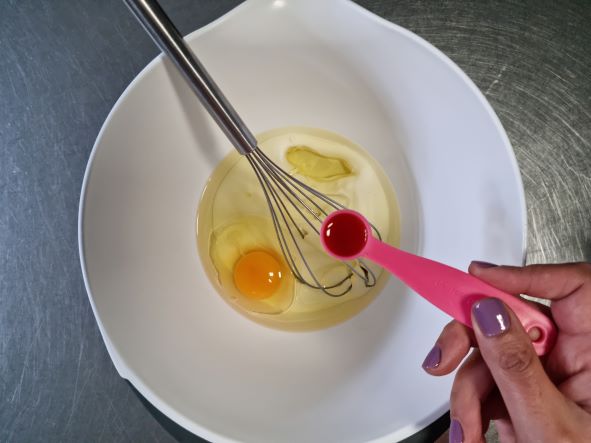 Method
1- First children enter the kitchen, wash their hands, and put on their aprons.
2- Then Rana talks to them about good hygiene, kitchen safety, and the theme of the day.
3- Rana then demonstrates what they will be baking – and the finished result.
4- Children volunteer to read out the first step of the recipe and the group follow it.
5- This continues until all the steps have been completed.
6- Whilst the bakes are in the oven, children tidy the kitchen and then have time to get creative with arts and crafts and themed activities and games.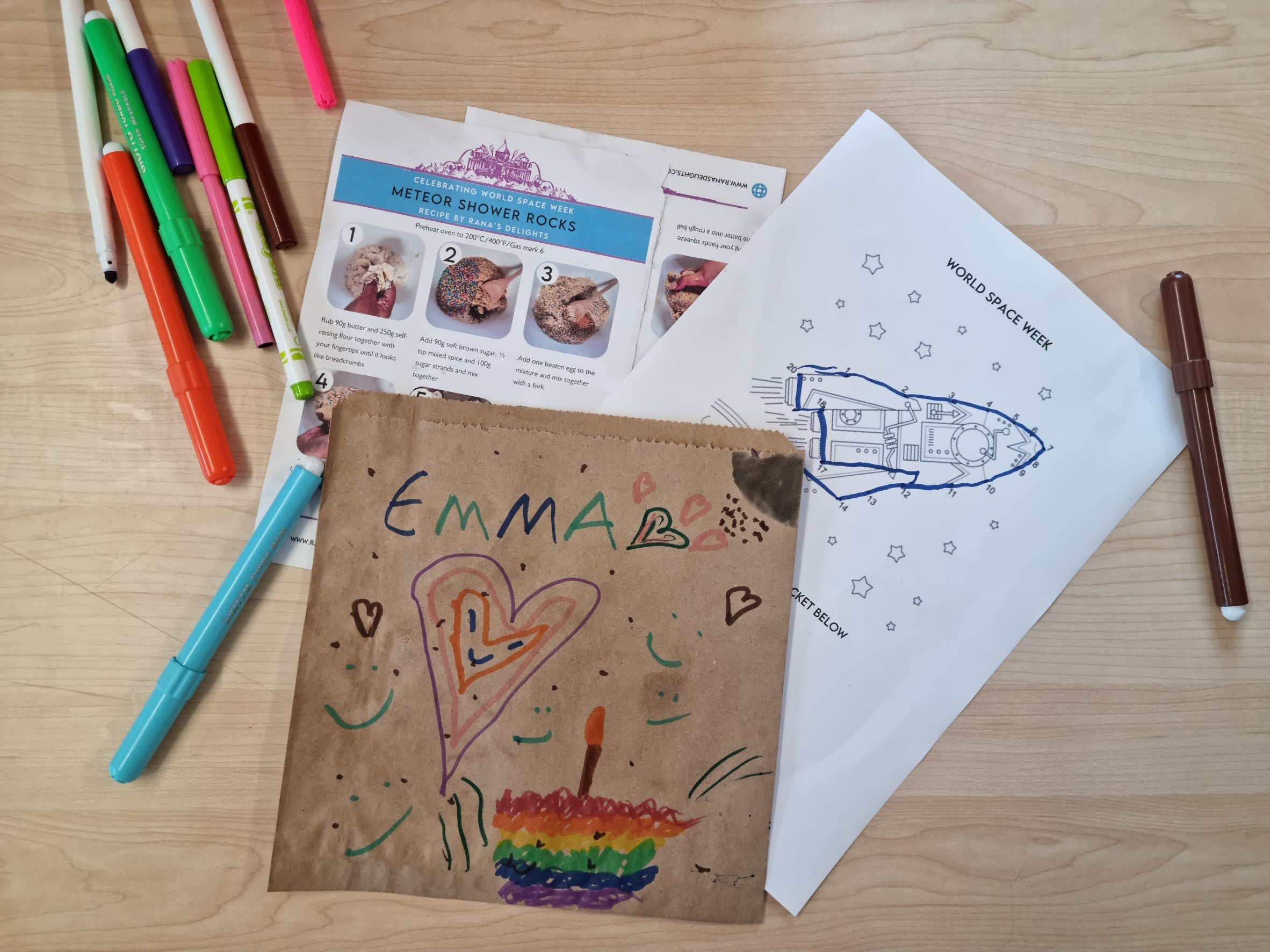 Results
• Children leave the class with their bakes contained in individually decorated compostable packaging, as well as the recipe card to use at home.
• They develop confidence, social and language skills and learn how to work individually, in pairs, and as part of a team.
• Children also come away with a good understanding of balanced nutrition, safe kitchen skills and good hygiene.
• As well as knowledge of the themes of the day, including World Space Week, World Mental Health Day and cultural events.
NOTES
• Children must be a pupil at the school where the club is held.
• Classes are not suitable for children with egg, dairy or gluten intolerances.
• All ingredients are prepared in a kitchen which handles nuts.
• No meat, gelatine or nuts are used in any of the recipes.

Eszter, age 6, says...
"I love the baking club because we always make yummy food and have lots of fun with my friends!"
Some of our past bakes...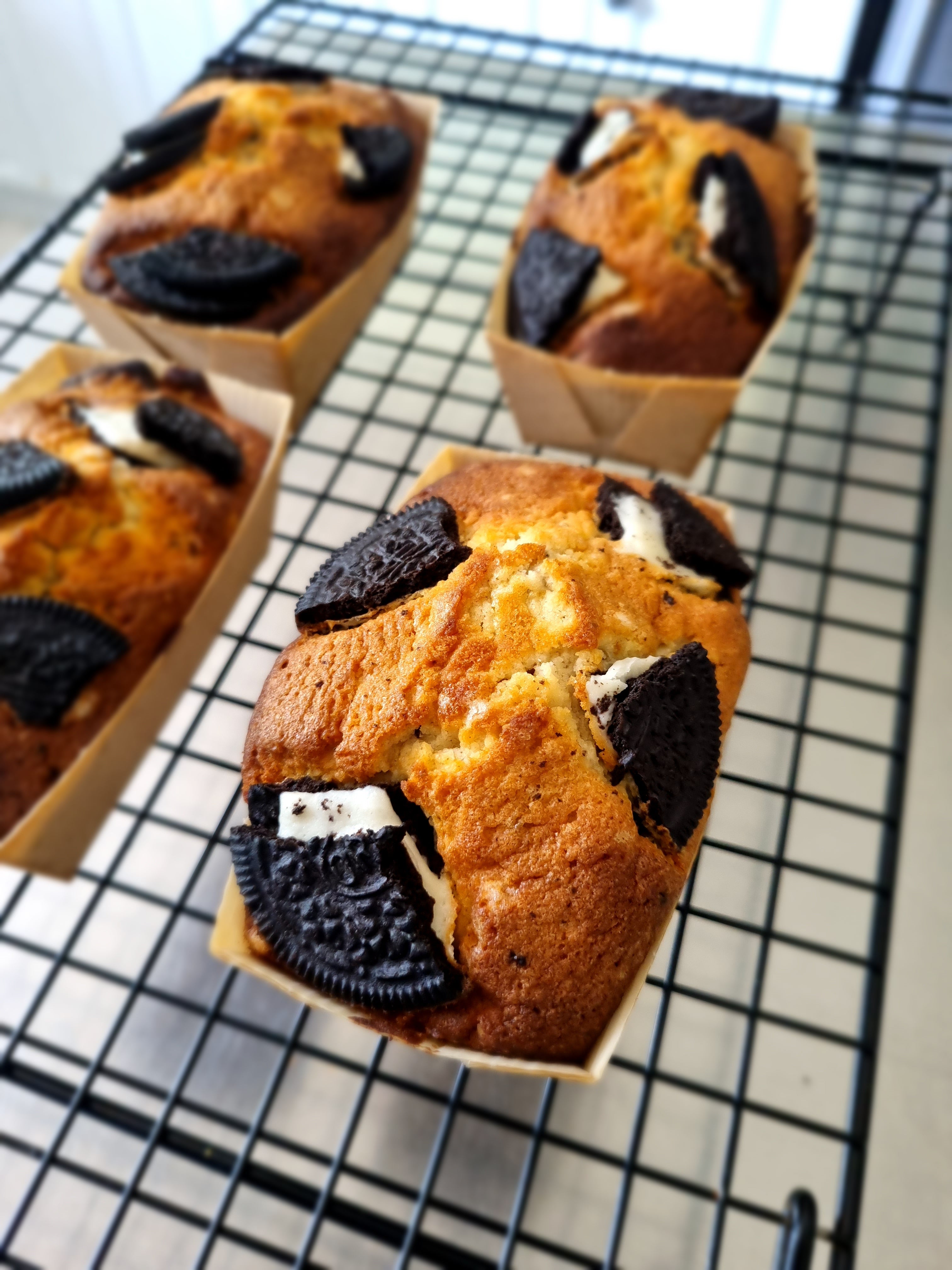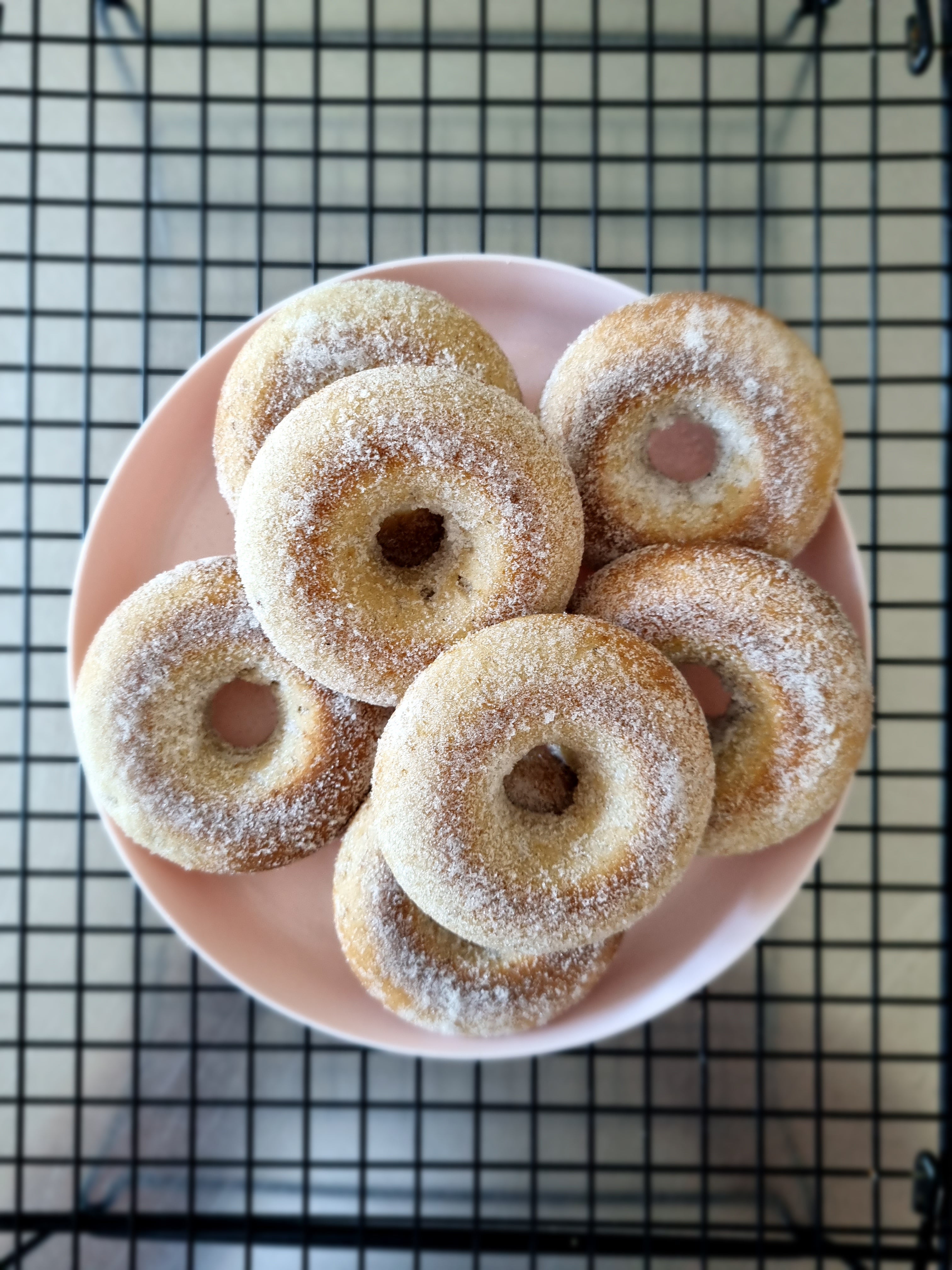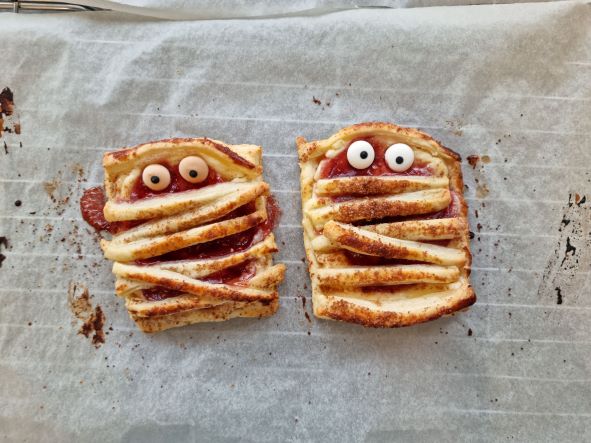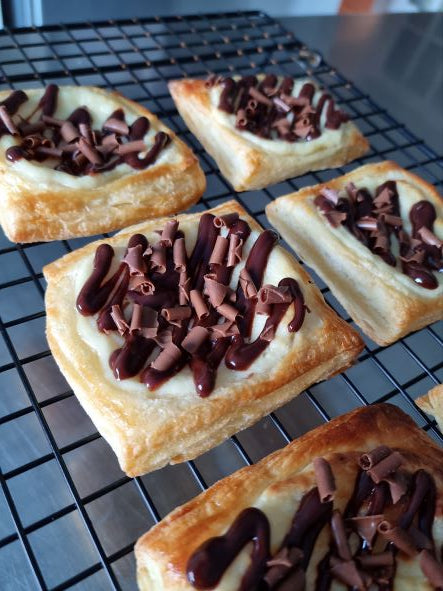 CHOCOLATE CREAM CHEESE DANISH
Miklos says...
"My daughter always looks forward to the after-school baking club. She has learnt a lot about the ingredients and methods, built her confidence in the kitchen, and always brings home samples for us to taste and recipes to try!"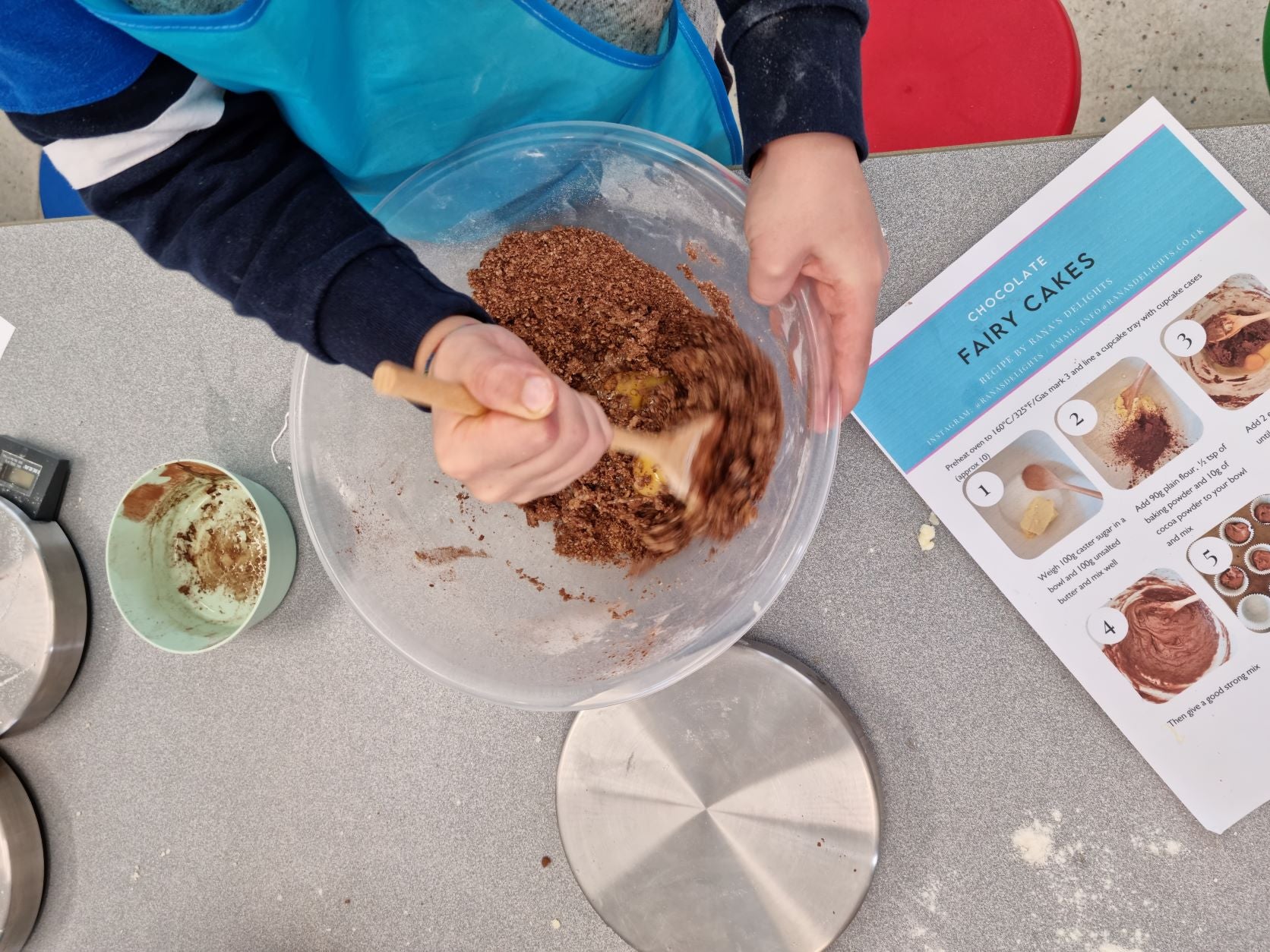 Would you like Rana to come to your school?
If you would like Rana to run after-school classes at your school, and you have a teaching kitchen, please get in touch.