You can now create an account for a faster checkout AND we accept Klarna payments at checkout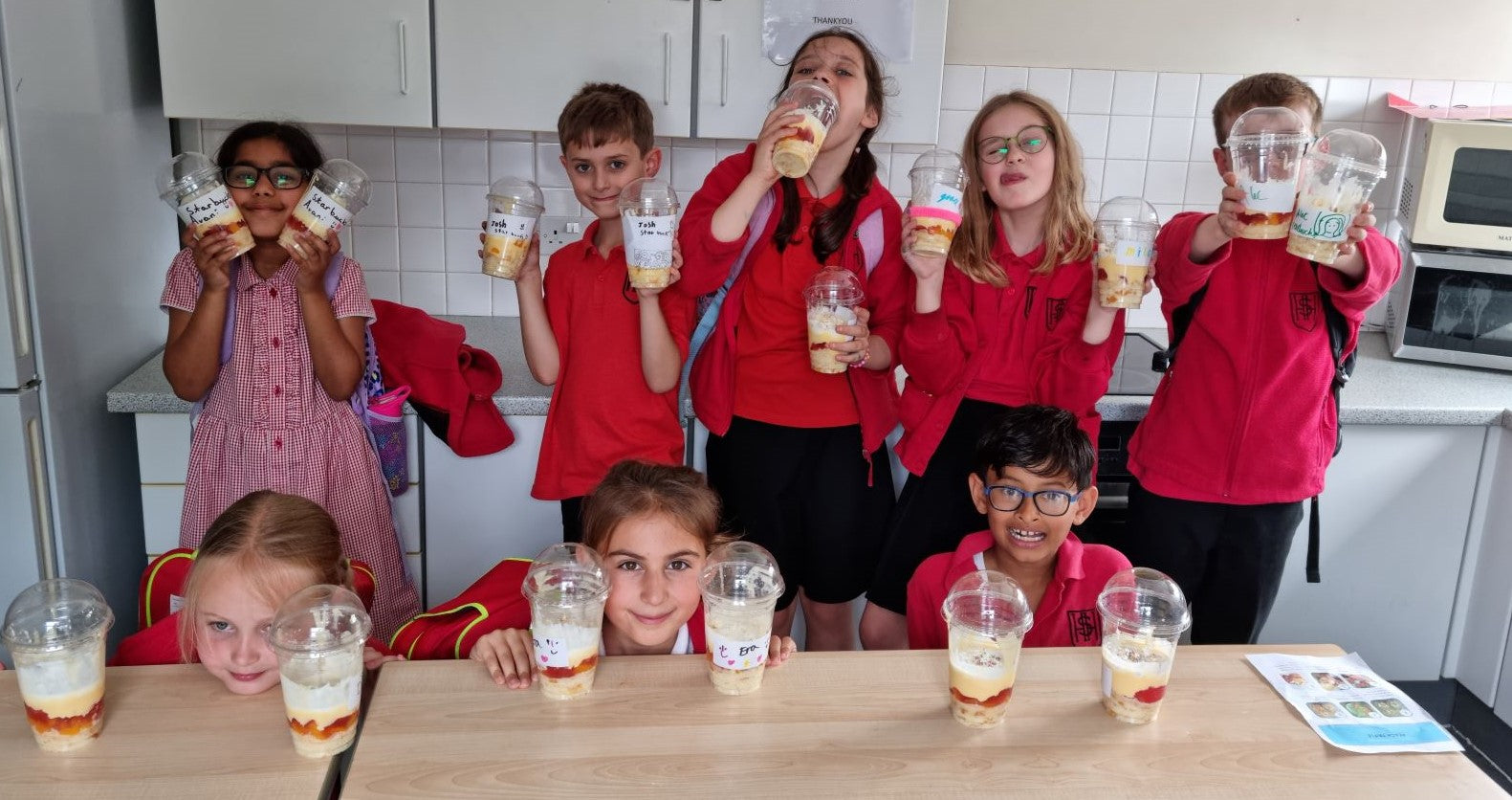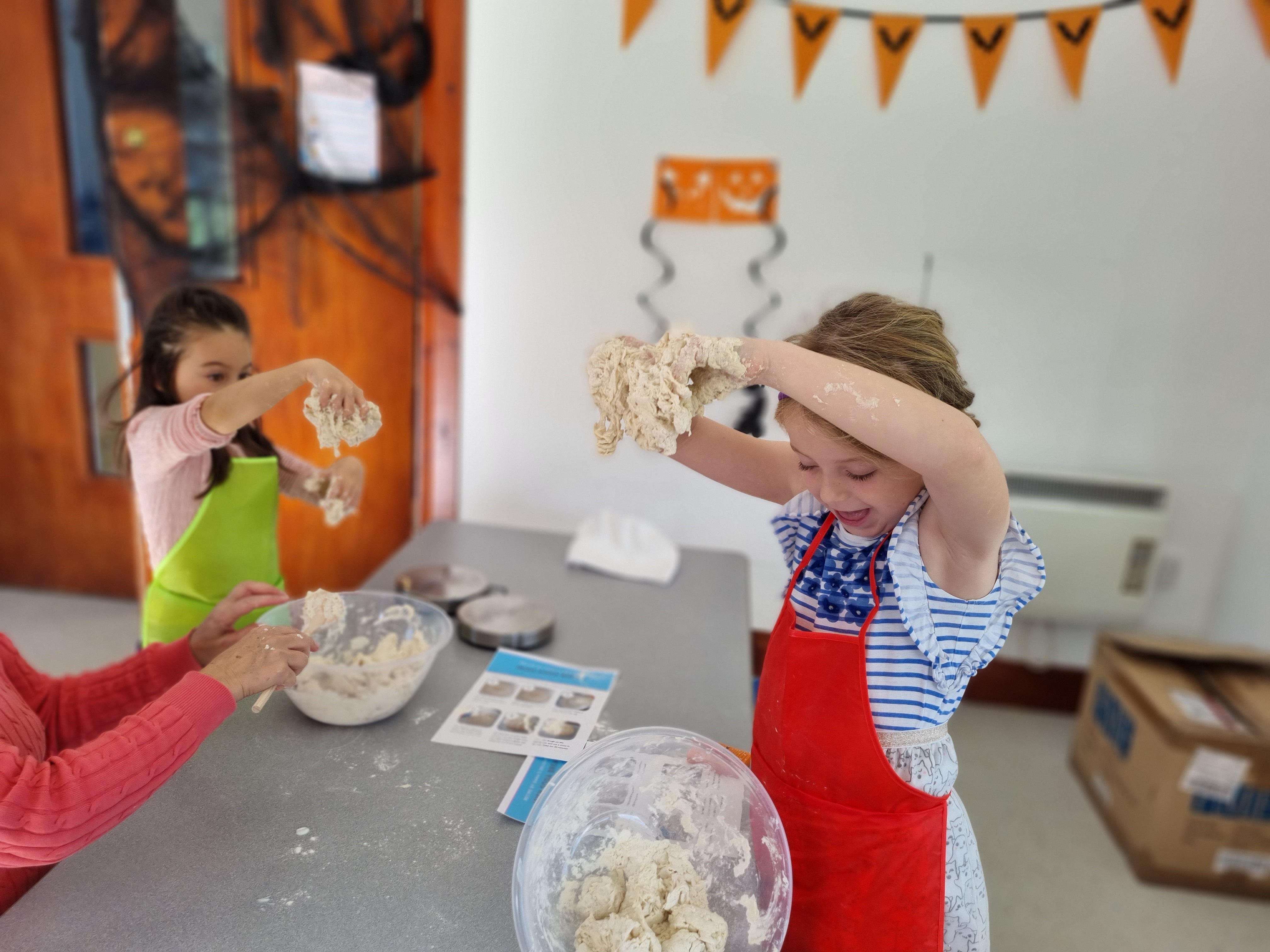 Bake With Rana
Baking with Rana is about so much more than ingredients, recipes, and cakes. It's an experience, a life lesson, and an after-school club or holiday camp like no other.

Rana is passionate about baking, always has been, but her main mission is for everyone to have fun.

Rana believes that children learn better when they are relaxed, engaged, and given the freedom to be creative. Of course, there are rules and recipes to be followed in her kitchen, but there is always time and space for imaginations to run wild.

Rana says...
"Children often find it hard to express themselves, but this all changes in the kitchen and it's amazing to see their confidence and creativity growing week after week. I feel privileged to be a part of that."
Rana brings baking to life for children aged four to eleven in…